The Bayern Munich defender Jerome Boateng has been ruled out of a friendly match between the current world champions and the former world champions due a calf injury.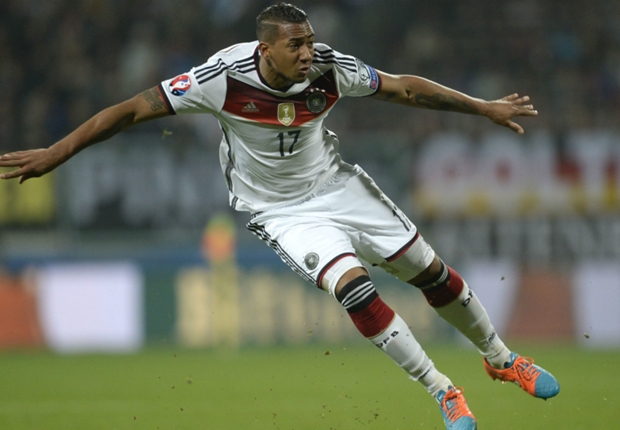 The Bayern Munich man played in their 4 – 0 win over Gibraltar but has now been forced to leave the camp with a serious calf injury on his left leg and to return to Bayern Munich for treatment.
Joachim Low has found a replacement for Boateng, the Wolfsburg's man Knoche who will be making his international debut aganist the deposed champions Spain, the Wolfsburg defender has only played 8 matches for germany under 21, And has really been helping his club side.