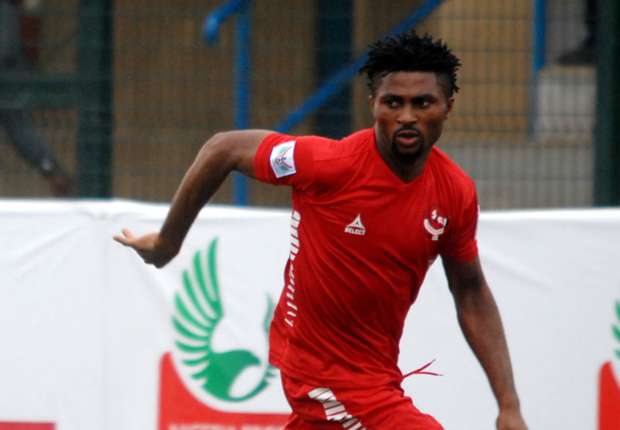 By Augustine Akhilomen
Rangers International striker Ifeanyi Egwim has revealed that he ready to lead the team to glory ahead of the new Nigeria Premier Football League season.
Egwim missed last season's due to injury, something which placed him under a recovery process.
Although the date for the new NPFL season is yet to be known, Egwim has indicated readiness to propel the team to title glory.
"I got a 150% support from government, management and players for my recovery and the encouragement from my teammates cannot be quantified they have really helped me," he said.
"It is a fact that we did not do well last season as we struggled all through but the team is getting into shape for the coming season and soon we will be ready to rewrite our wrongs from last season."
"As professional players we do not have any problem as all we want are the right persons to administer the team. The change in the management I am very sure will not have any negative impact and we are also ready to work with any one who is signed as a coach," said Egwim.