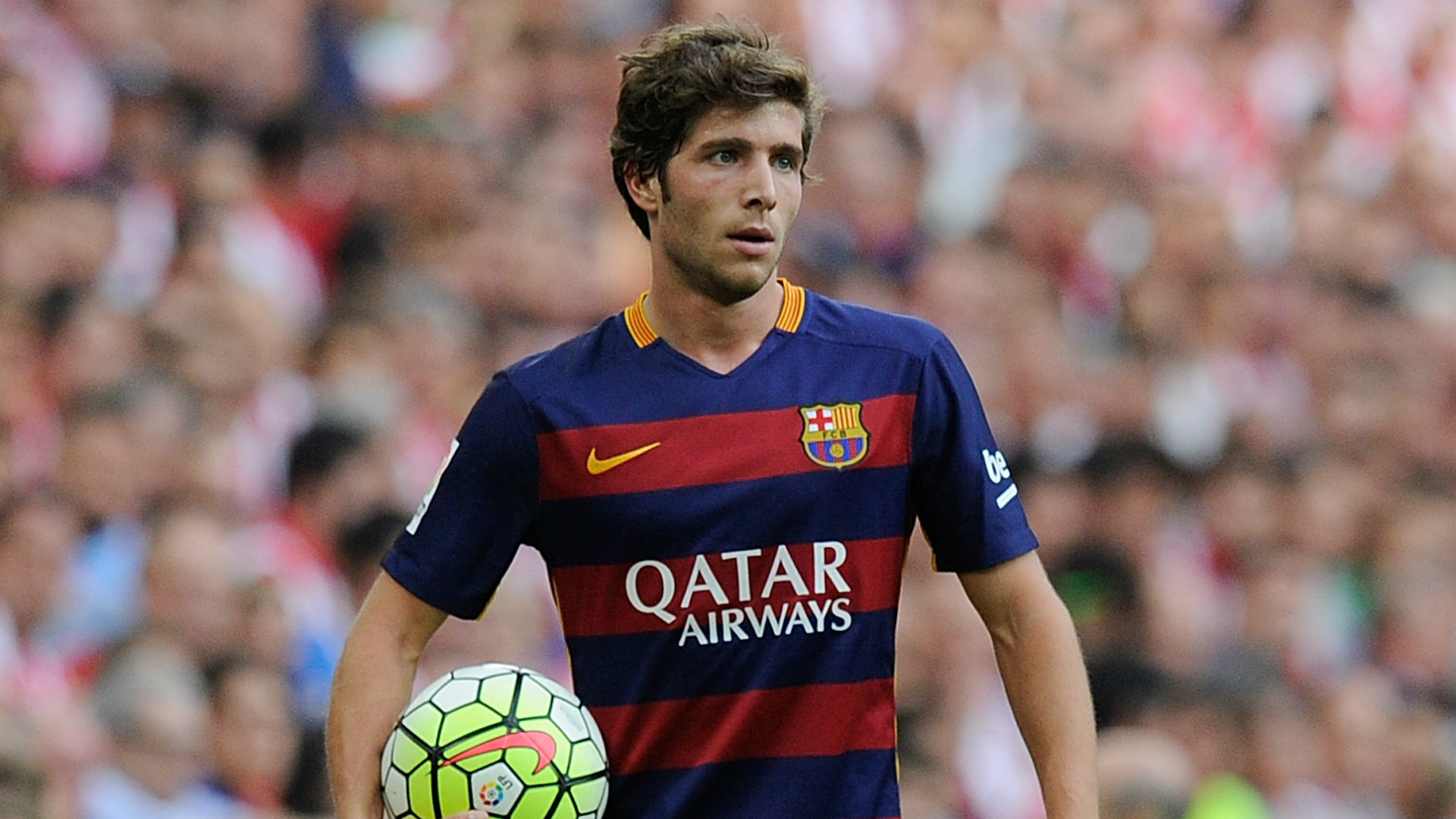 Sergi Roberto hints Barcelona lost their 'identity' this season as they surrendered the title to Real Madrid.
Before victory over Eibar, considered why Barca had fallen short.
The wing-back told El Pais: "We're thinking about winning our game and seeing what happens.
"This championship is one of continuity, so the one that will eventually win will have been the most consistent throughout the season. And I think we've run out of regularity.
"Maybe in past years you have seen a Barca who was in control in the opposing camp with eternal possession. There were people who said it was boring.
"We are now richer at the attacking level and can cause damage with the counter. But we have not had any consistency in our game."