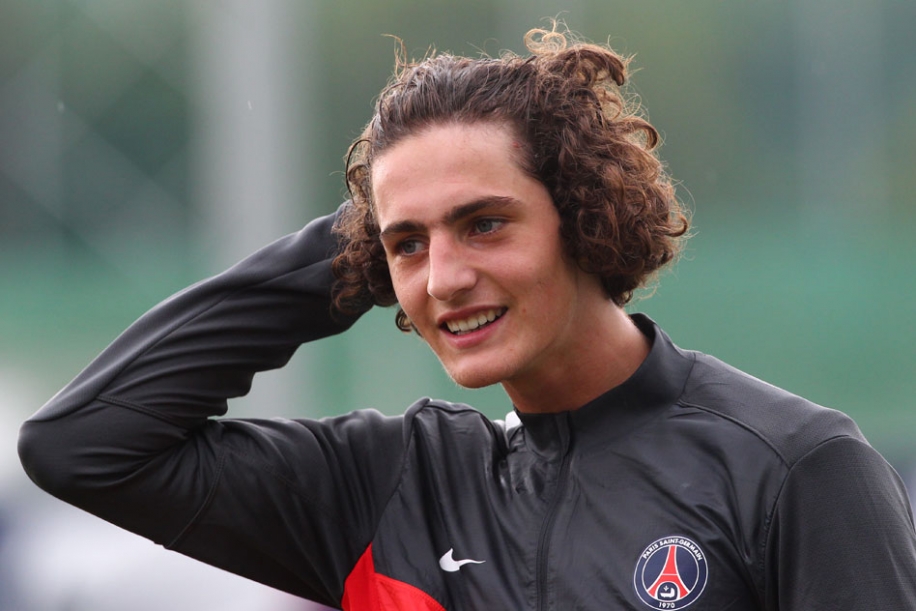 Barcelona former midfielder, Xavi has reveals who to step up for Iniesta at Camp Nou, as the ex-Barca tipped Adrien Rabiot to be the man to replacement the Spanish midfielder.
The Paris Saint -Germain midfielder has impressed the Barcelona great as he singled him out for the ideal replacement for ageing Andres Iniesta.
"Rabiot could play for Barcelona; he would adapt to Barcelona without any problems. He knows how to organise play, can defend, dribble and attack. In short, he is a complete player.
He is great both with and without the ball."said the Barcelona legend.
Andrés Iniesta has decided to leave Barcelona when his contract expires at the end of next season according to reports in Spain.
The Spaniard is reportedly eyeing a move to the middle-east or the United States of America as he does not wish to retire.
Iniesta, who turns 33 this month, in entering his final year of his contract at Barcelona.
Though Barcelona hierarchy still wants the midfielderin their team but Iniesta has opted to consider playingleaving the club as he halted all negotiations.
Xavi believes Adrien Rabiot has what it takes to play for Barcelona and has indirectly asked the Catalan giants to sign him. He has also hinted at the French midfielder being Iniesta's long-term replacement.
The 22-year-old is a key figure at Paris Saint-Germain. He's been in on top of his form ever since he broke into the first team in 2012-13, he has already made over 150 appearances in all competitions for PSG.