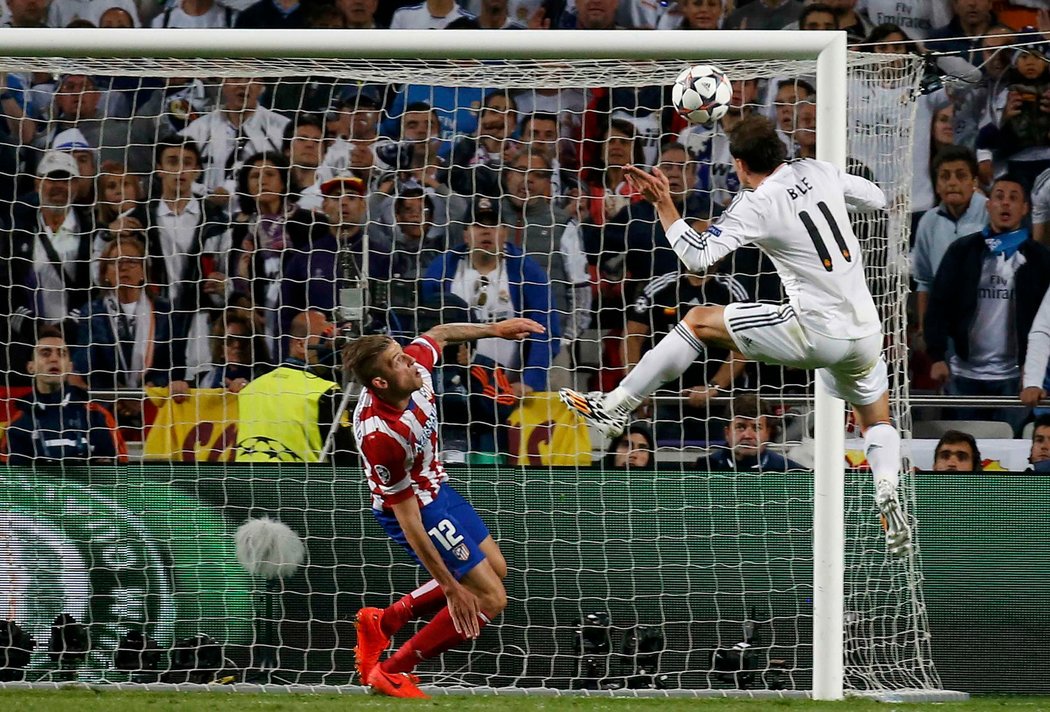 It will be a clash of the titans tonight in Milan as the best two Madrid clubs come head-to-head in the final of Europe's most prestigious football tournament, the UEFA Champions League. Real Madrid and Atletico Madrid will do battle at the Estadio Guizeppe Meazza tonight to see who will be crowned champions of Europe for the 2015/2016 season.
Both Real Madrid and Atletico Madrid will be featuring in their second final in three seasons as they both came against each other in the final of the 2013/2014, a game to forget by the Colchoneros and one to remember by Los Blancos as they secured La Decima, their tenth title thanks to a 4-1 win over their rivals after extra time.
Things have changed since 2014 however, since that defeat, Diego Simeone's Atletico Madrid have lost just once in ten meetings with their city rivals and that loss came in the Champions League last season. Atletico Madrid will go into the final looking for their first win against Real Madrid in the champions league for over 50 years.
It promises to be an exciting encounter tonight as Atletico Madrid players will be burning for revenge of their heartbreaking 2014 final loss. Real Madrid, led by star man Cristiano Ronaldo will want to win by all means possible as anything but a win will mean they have a bad season and will also mean Ronaldo's chances of winning the Ballon d'Or will be hanging by a thread, therefore, the Portuguese will be at his best in Milan to help his team win the trophy.
Both teams missed out on the league title to FC Barcelona which means the losing team in Milan will end the year trophyless once again. It is a battle between two great coaches, the experienced Diego Simeone and the new-but-doing-well Zinedine Zidane. Atletico have reached the final via a harder route after knocking out Barça and Bayern Munich but that doesn't mean they have the advantage of a Real Madrid team filled with a host of top class stars who are used to these kind of pressure.
Both teams have met on two occasions this season with the first ending in a 1-1 draw at the Calderon and then star man Antoine Griezmann helped his side to a 1-0 return leg win over Real Madrid at the Bernabeu. Zidane will be without key defender Rafael Varane who is out with a hamstring injury and will deploy Pepe and Ramos, two experienced defenders in defence. Atletico Madrid are lucky as there are no major injury concern for them.
The game kicks off at 7:30pm.