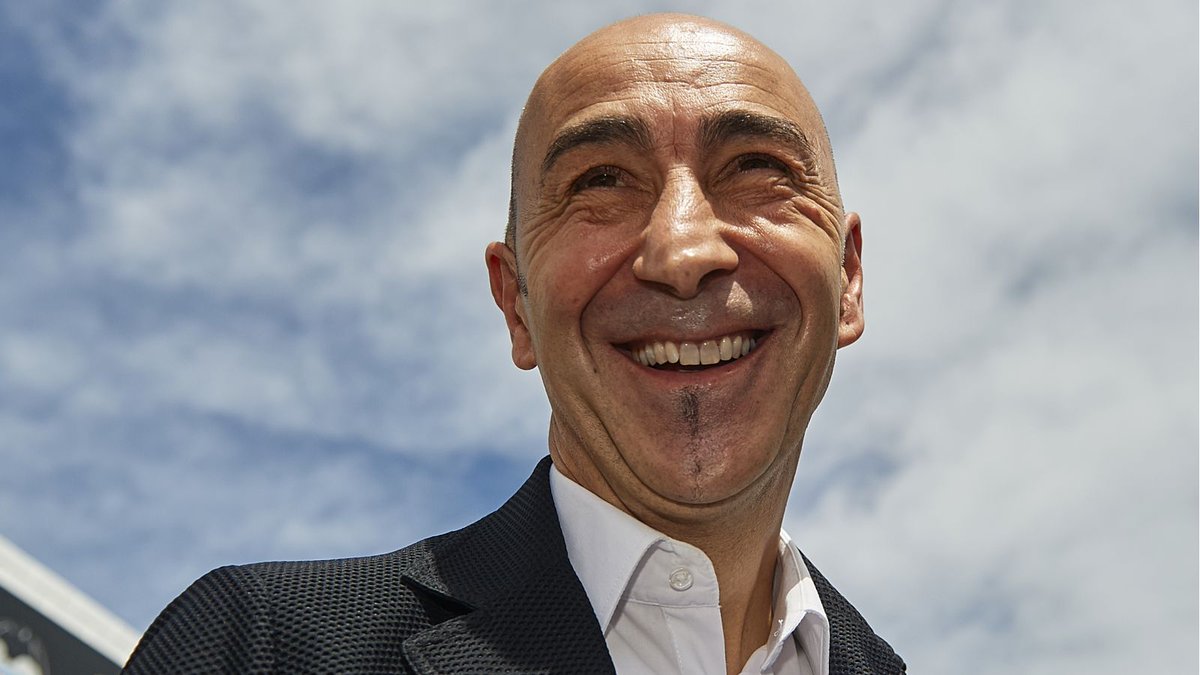 Newly appointed coach of Valencia Pako Ayesteran has acknowledged that he is not the favourite choice of Valencia fans, but he is confident he has the capability to lead the team above expectations from next season.
After a string of disappointing results, coach Gary Neville was sacked in March and the Pako Ayestaran was made the interim manager until the end of the season. The coach was then given a two-year contract as permanent coach of the club, a decision that came under criticism by some fans after they felt better options were ignored.
Ayestaran however, has accepted the fact that he isn't loved by everyone, but is sure to achieve positive results during his time.
"It never rains to everyone's taste. But I know I have the ability and it's not arrogance. I don't think about [the critics of his appointment]. I started coaching in 1989. In Israel with Maccabi,we won the treble, something that hadn't been done in 81 years. And this year they haven't won anything," he said during an interview with Madrid-based paper AS.
"I've shown I have the capacity. I recognise the challenge of Valencia is important. This is a dream. I think that at a difficult time I gave answers to players. Peter Lim asked for performance and professionalism, and respect for the club. Something that is standard.
"We have to start with the habits. The behaviours of everyday life generate your habits. In my time I saw a player having trouble doing things and when he changed clubs he was like another player. One day I asked him why. 'Here everyone does it,' he replied.
"I don't need a revolution. There are players I know that in another context would be valid. With two or three changes we could compete, but there are conditions. The budget is reduced for not being in Europe."