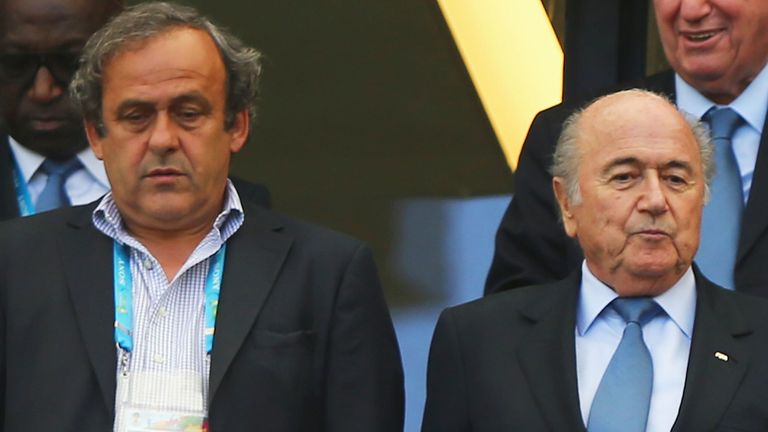 Sepp Blatter and Michel Platini will discover whether or not they will be banned from football on Monday.
Outgoing FIFA president Blatter and UEFA president Platini are both under investigation over a £1.3m payment made to Platini in 2011.
Both deny any wrong doing, insisting that the payment was for work carried out by Platini during his time as Blatter's adviser between 1998 and 2002.
FIFA's ethics judge, Hans Joachim Eckert, will decide the pair's fate on Monday following last week's hearings, with life bans for both being considered.
Eckert is expected to announce his findings and any punishment that might be in store for Blatter and Platini at 9am on Monday.
[post_ad]
For the latest football news, follow us on Twitter and like our Facebook page.