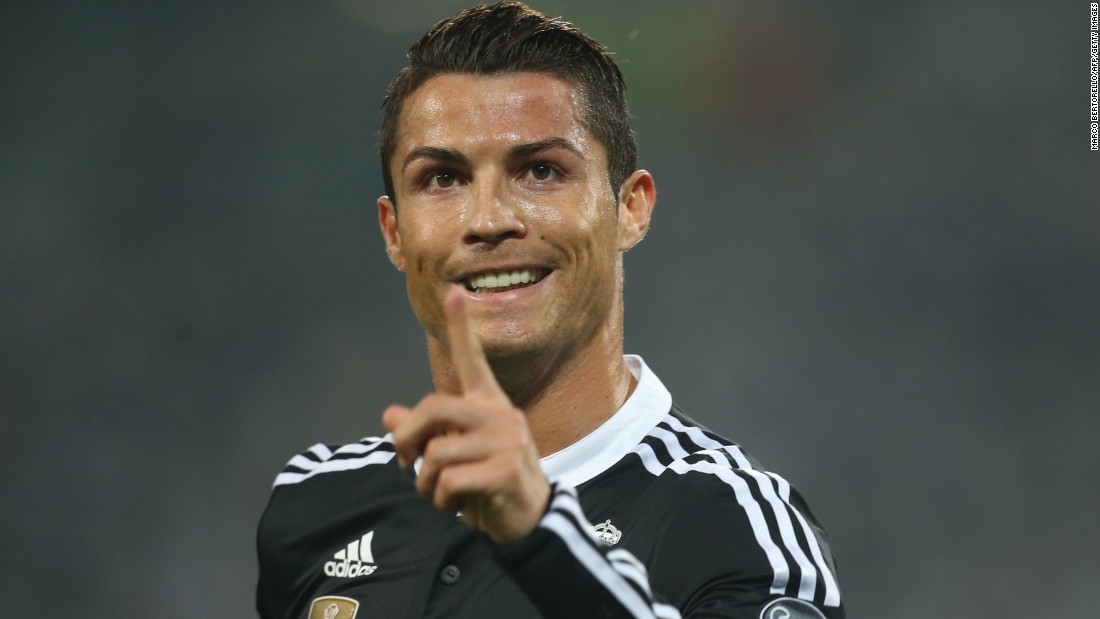 Real Madrid superstar Cristiano Ronaldo has begun his seventh season at Los Blancos and will try to achieve the following nine targets.
1) To become the top La Liga goalscorer in Real Madrid's history. The Portugal talisman has scored 225 La Liga goals in just 201 games and only needs three goals to match Raul's club record tally. The Spaniard netted 228 league goals, while Alfredo di Stefano, with 227 goals, is also ahead of Ronaldo.
2) To become Real Madrid's highest goalscorer of all time. Ronaldo has scored a whopping 313 goals in 301 games in all competitions for Los Blancos. He only needs to score 11 more to overtake Raul as Real's leading goalscorer in the club's 113-year history.
3) To beat Zarra, the second-highest goalscorer ever in La Liga. The 30-year-old currently sits in sixth spot in La Liga's overall goalscoring ranking, but he is just 26 goals behind second-placed Telmo Zarra. Ronaldo could become only the second player after Lionel Messi to better Zarra's 251 league goals.[post_ad]
4) To achieve his third consecutive "Pichichi" title. Ronaldo won the previous two Pichichi trophies after scoring 31 goals in the 2013/14 campaign and 48 last season. Overall, Ronaldo has won three Pichich trophies, as many as Lionel Messi.
Here are Ronaldo's five other targets this season, as listed by Marca:
5) To win the Golden Boot award.
6) To score four consecutive hat-tricks in La Liga.
7) To beat Messi in the race to become the Champions League's highest goalscorer.[post_ad]
8) To improve on his personal record of 61 goals in a season.
9) To score his first goal from an overhead kick for Real Madrid.