Tha Canary Islander will make a last trip to the Catalan capital to say his final few words to the Barça faithful in a press conference after his move to Chelsea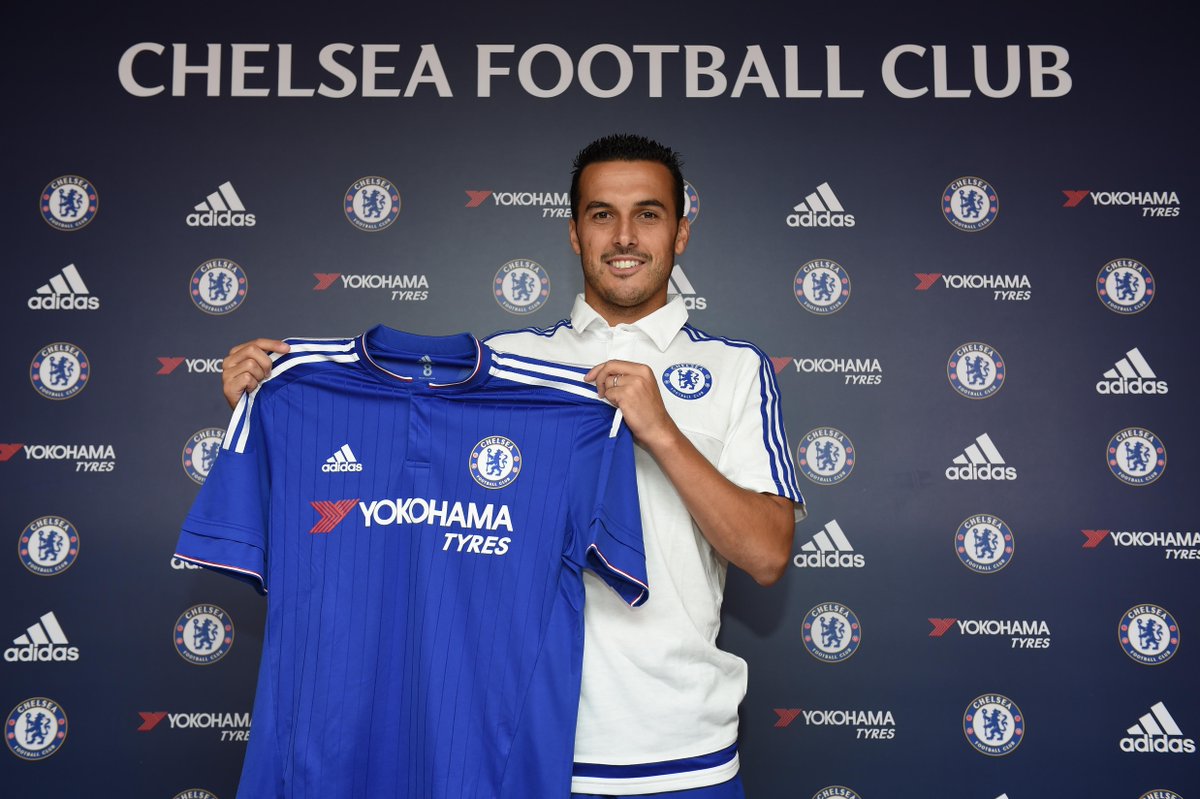 Former Barcelona star Pedro Rodriguez will travel to Barcelona on Monday to have his final press conference with the club and bid his final goodbye to the players, board, coaches and fans as he begins a new life in England with Chelsea FC.
The 28-year-old completed a €30 million move to Chelsea on Thursday after signing a four-year contract but will return to Barça on Monday, August 24 to tell the club his final goodbye in a press conference as well as finalise the remaining part of his move to Chelsea.
As announced by FC Barcelona on their official website, the press conference is staged for Monday, August 24 at 1:00pm CET at the Ciutat Esportiva de Joan Gamper and press men will be available before that time.
Pedro has had his first training session with the Blues, and will try and help Jose Mourinho's men regain the premier league crown.
Pedro spent 11 years as a Blaugrana, scoring an astonishing 99 goals whilst winning 20 trophies, making him the most successful player in the full Chelsea squad.