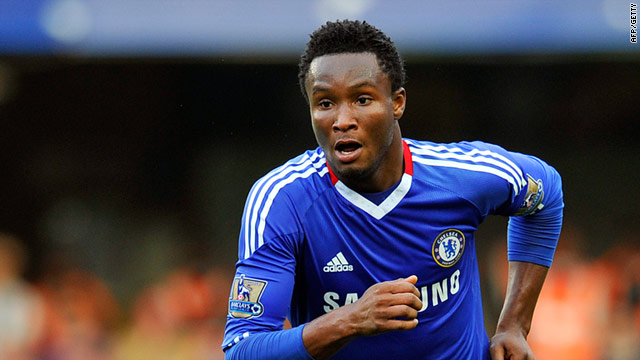 John Obi Mikel has vowed to see out the last two years of his contract , amid speculation linking him with an exit from Stamford Bridge in the summer transfer market.
It is believed that clubs in United Arab Emirates and Qatar had expressed an interest in signing the defensive midfielder.
"I have two years left on my contract here and want to see them out. I am happy here and we will see what happens," Mikel said to London Evening Standard.[post_ad]
"I do want to stay, the manager wants me to stay so I don't have any issues.
"The manager has told me he wants me to stay. He said that and I'm pretty happy to stay.
"It is going to be a hard place to leave when my contract runs out and then we will see what happens."
The Nigeria international has played non-stop at the English Premier League champions for ten years.