The former Barcelona defender has praised the Argentine as the best player in the world and also defended Neymar on recent criticism aimed towards him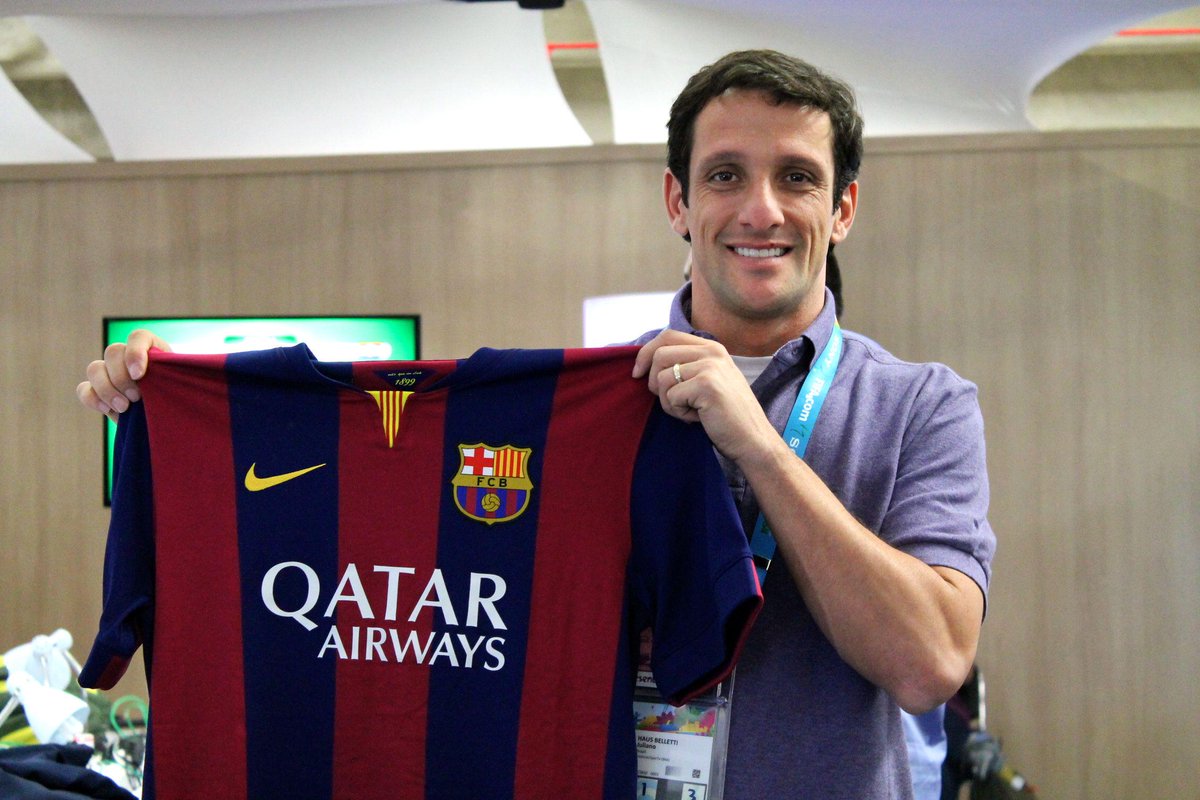 Juliano Belletti has showered praises on his former Barcelona team-mate Lionel Messi saying the Argentine is the "Pele of this generation".
The 28-year-old was key to FC Barcelona's historic treble winning campaign playing his best football in years but has received criticism in his country following Argentina's Copa America final loss.
However, Belletti believes the Argentina captain is unmatched in the modern era of football and does not deserve the jeers he's getting from his homeland.
"Messi is the Pele of this generation," Belletti told Catalan Newspaper Sport.
"I do not understand the criticism of him in his own country. You cannot criticise a player like Lionel Messi. But it also happened to Ronaldinho with Brazil."
Belletti also rose to the defence of fellow Brazilian and Barcelona winger Neymar, who was sent off in this summer's Copa America during the group stage and subsequently missed the rest of the tournament.
The youngster received his fair share of criticism from the media but Belletti explains that it's not the 23-year-old's fault.
"He (Neymar) is young. People think he's older than he is. He still has time to mature."
"He should rest well and have a good holiday because he deserves it."
Juliano Belletti scored the memorable winning goal in Barcelona's 2-1 win against Arsenal in the 2006 Uefa Champions League final in Paris.