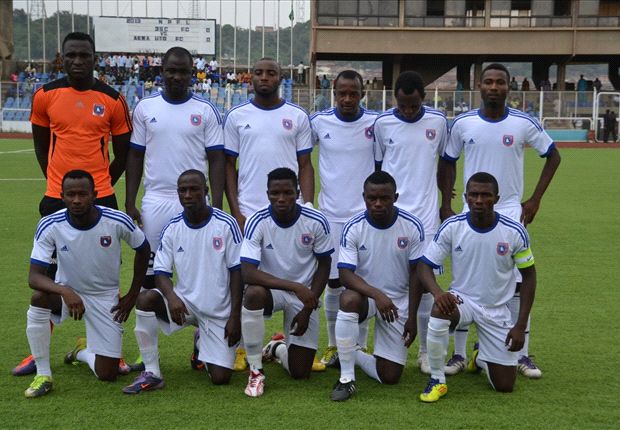 Taraba United fans on Saturday went beserk and attacked centre referee, Bala Mohammed, following their 1-1 home draw against Shooting Sports Club of Ibadan.According to reports by Complete Sports some fans of the club pounced on the match official from Niger State few minutes after he blew the final whistle, blaming him for their inability to win the game.
3SC media officer, Jubril Arowolo, confirmed the incident, but denied allegations the club's players and officials were also attacked by their hosts.
"Yes, It's true that the centre refree was attacked by some Taraba United fans," Arowolo said.
"I think the evil act was perpetrated by some disgruntled elements at the venue of the game.
"The majority of the fans applauded us after the game and made sure nothing bad happened to us until we left Makurdi.
"They were happy with our display and showed their appreciation."
Taraba United Team Manager, Abdulahi Babale, condemned the unruly action of the fans but distanced the club supporters from the sad event.
"It's sad to see some fans attack the referee after the game yesterday," Babale said.
"We went to Makurdi with only our players and officials, and those fans who perpetrated the act are not our supporters.
"The game went on smoothly and the crowd applauded 3SC players after the game, but to our surprise some fans went after the refree and beat him up."
The Jalingo-based outfit have failed to register a win in their last ten games.
They were on the verge of ending the disappointing streak when Boris Konan put them ahead on the hour mark but substitute Muyiwa Lawal had other ideas as he converted a late free kick to draw the visitors level.