As a reward for his excellent performance in the 2014/2015 season, Lionel Messi has been nominated for the Best International Athlete in the prestigious ESPYS Awards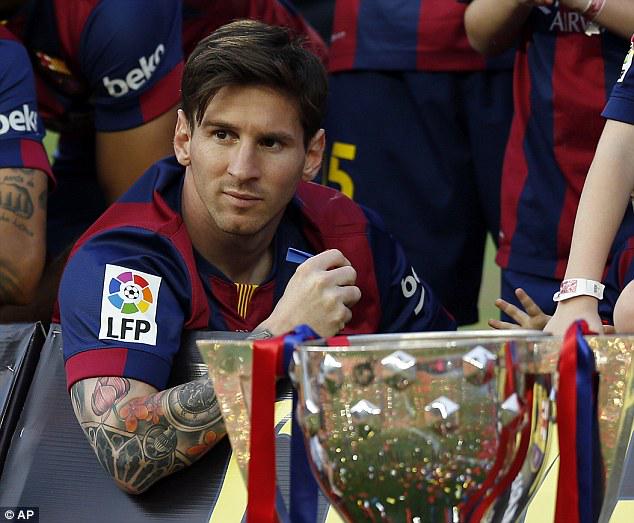 Barcelona and Argentina forward Lionel Messi has been nominated for the 2015 ESPY Awards in two categories – Best Play and Best International Athlete.
ESPY stands for "Excellence in Sports Performance Yearly Award" and is an accolade presented by ESPN to recognize individual and team athletic achievement and other sports-related performance during the calendar year preceding a given annual ceremony.
The nominees were publicly announced by ESPN and voting is done by fans. Messi was nominated in two categories with the main being the 'Best International Athlete.'
Messi Nominated For 2015 ESPY Award – Best International Athlete [FULL NOMINEES]
Novak Djokovic, ATP
Lewis Hamilton, Formula One
Lydia Ko, LPGA
Lionel Messi, Barcelona/Argentina – Soccer
Cristiano Ronaldo, Real Madrid/Portugal – Soccer
Voting is done by sports fans. You can vote for Messi as Best International Athlete HERE (Vote For Messi)
Voting is open through 8p.m on Wednesday, July 15. You can vote in other categories HERE. Note: Messi's goal is also nominated for Best Play.