The former Barcelona president and current presidential candidate has explained that he has a good relationship with Pogba's agent Raiola and that the player likes Barca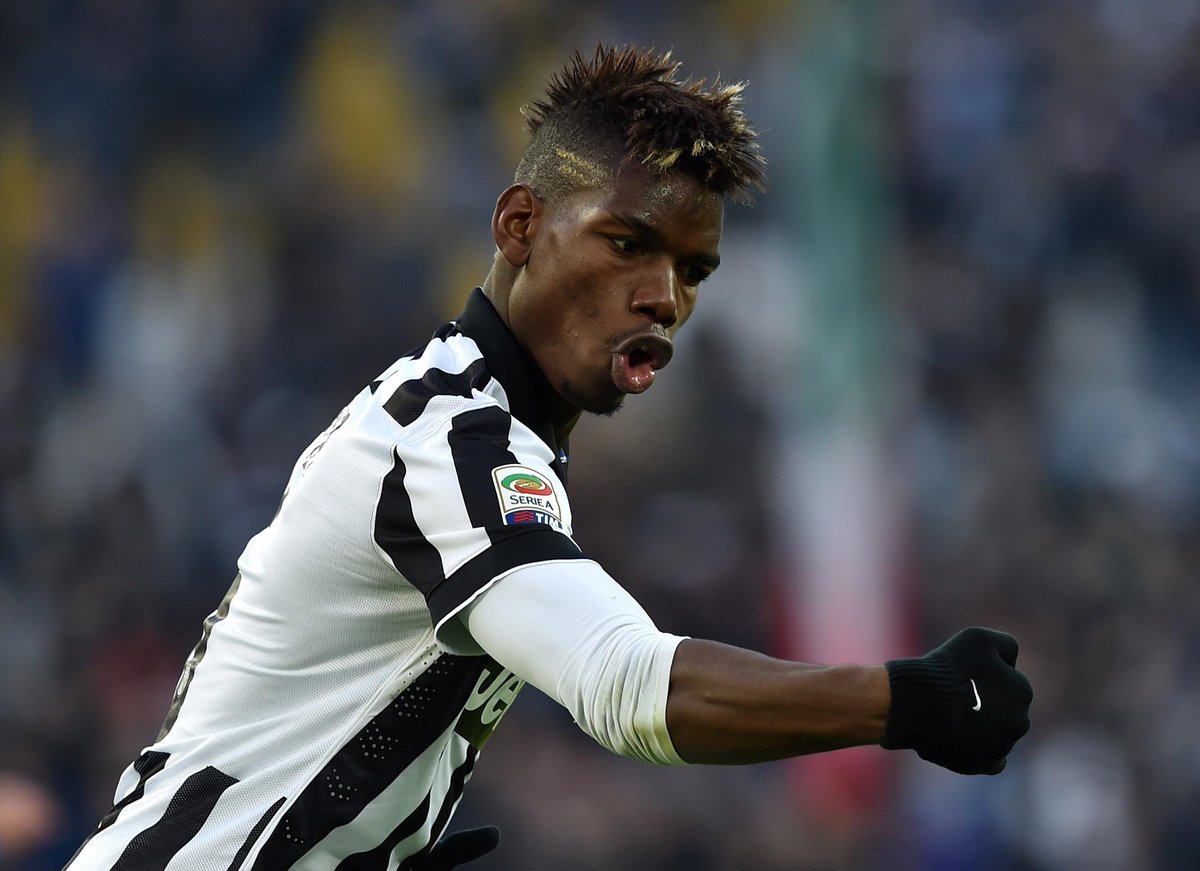 Barcelona presidential candidate Joan Laporta was keen to talk on Juventus' midfielder Paul Pogba who is Barca's main option to replace Xavi.
The former Barca president believes that Paul Pogba will play for Barcelona made it clear during an interview with Catalan radio Club de la Mijanit.
Laporta said the frenchman is very exciited to join the Catan club and that he has a very good relationship with the player's agent.
"Pogba is very excited to come to Barcelona. I have a very good relationship with Mino Raiola [Pogba's Agent]. It would be one of the best signings. Everyone believes that he would fit into this team."
Laporta also spoke on the renewal of Luis Enrique and insists that the addition of Pogba will do a lot of good to the club.
"Keeping Luis Enrique as Barça manager is the right thing to do. And if we can involve another player, we will do it." he said.
He also spoke on something he loves speaking on – La Masia. About this, Laporta was clear and concise, emphasising his intentions to strengthen the structure of Barca's academy.
"Alexanko will be the next director. We want to strengthen the La Masia model."
He also spoke on Qatar and their relationship with Barcelona.
"Nobody believes this story about Qatar. The Qatari contract is like the secret of Coca Cola. We have various options, not only one." he said.
The presidential elections is on Saturday, July 18.