The transfer window is heating up and Barcelona are in need of a midfielder who will fill the space left by iconic player Xavi Hernandez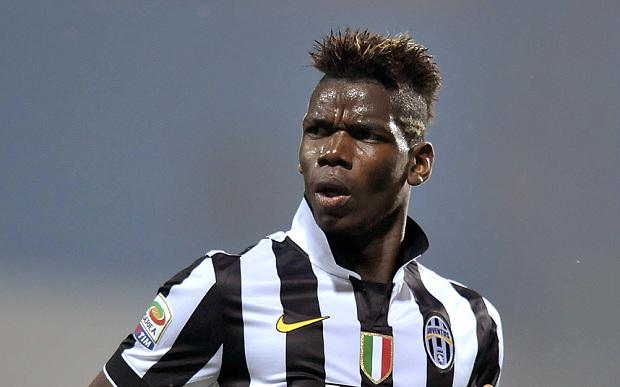 Xavi left the Catalan club to join Qatar outfit Al Saad and left Luis Enrique the headache of searching for a midfielder capable of replacing the 'irreplaceable' Number 6.
There have been many options outlined by Barca as targets with the latest rumour claiming Manchester United star Angel di Maria has been included in the list.
Before the Di Maria speculation arose, there have been three major names, Juventus' Paul Pogba, Dortmund's Ilkay Gundogan and PSG's youngster Marco Verratti.
It looks like Cules prefer Pogba as the frenchman swept through a poll conducted by BarcaLens.
The Frenchman scooped exactly 50% of the votes (in which voters were allowed to vote for more than one player) beating his closest rival Marco Verrati who got 34%.
The major shock was that only 22% of voters wanted a 'La Masia' Graduate to take the post whilst Ilkay Gundogan got a low 20%.
FlyBarca readers seem to like the Juve starlet who is more likely to join the club in 2016 due to Barca's transfer ban.