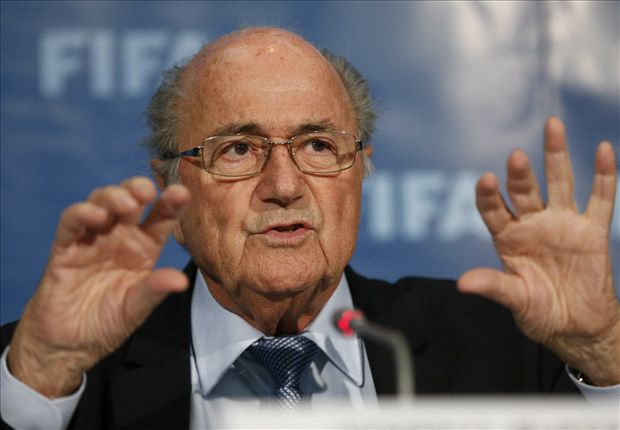 The 2022 World Cup final should be played no later than December 18, FIFA president Sepp Blatter has insisted.
A FIFA Task Force set up to seek out suitable timing for the tournament in Qatar had recommended that it could run through November and December, with the final held on December 23 – just two days before Christmas.
But while Blatter has agreed with the need to move the competition from its traditional June-July slot, he stressed that the World Cup final must not be played after December 18.
"The World Cup will not go on until the 23rd, definitely not, we have to stop at the 18th," Blatter told reporters on arrival at the International Football Association Board (IFAB)'s AGM. "I am against going to the 23rd."
December 18 has been pinpointed as a suitable date for the final by many observers due to its position as Qatar National Day in the host country.