Although, the majorly tackled debate in world football is 'Messi or Ronaldo?', currently the two most decorated footballers in the world, but how good were they at their early ages? 23 to be precise. Were they as good as Neymar and Bale? Well, this article will take you through a ride on how these footballing masterclasses fared at 23. ENJOY!
NEYMAR AT 23 (1992-2015)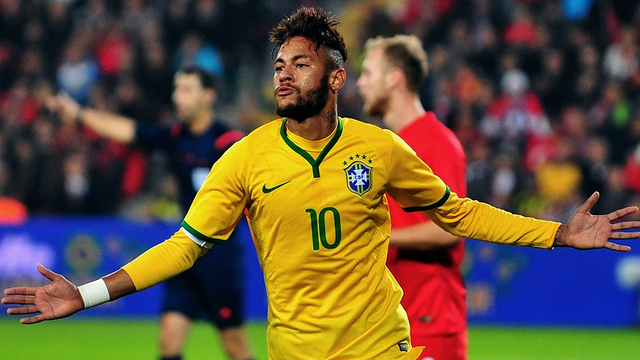 Neymar is yet to complete 23 but the Brazilian wonderkid is worth the comparison at his young age.
NAME:
Neymar Dos Santos Junior
BECAME 23:
February 2015
POSITIONS PLAYED:
Forward, Winger
SENIOR CAREER:
Santos FC, FC Barcelona
NATIONALITY:
Brazilian
CLUB GOALS AT 23:
163 goals in 278 games
NATIONAL TEAM GOALS AT 23
42 goals in 59 games
TOTAL GOALS AT 23:
205 goals in 337
CLUB HONOURS AT 23:
Campeonato Paulista (3), Copa do Brasil, Copa Libatadores, Recopa Sudamerica, Super Copa De Espana
TOTAL CLUB HONOURS:
7
NATIONAL TEAM HONOURS:
South American Youth Championship, Olympic Silver Medal, Confederations cup
TOTAL NATIONAL TEAM HONOURS:
3
OVERALL HONOURS (CLUB + COUNTRY)
10
INDIVIDUAL AWARDS AT 23:
42
GARETH BALE AT 23 (1989-2012)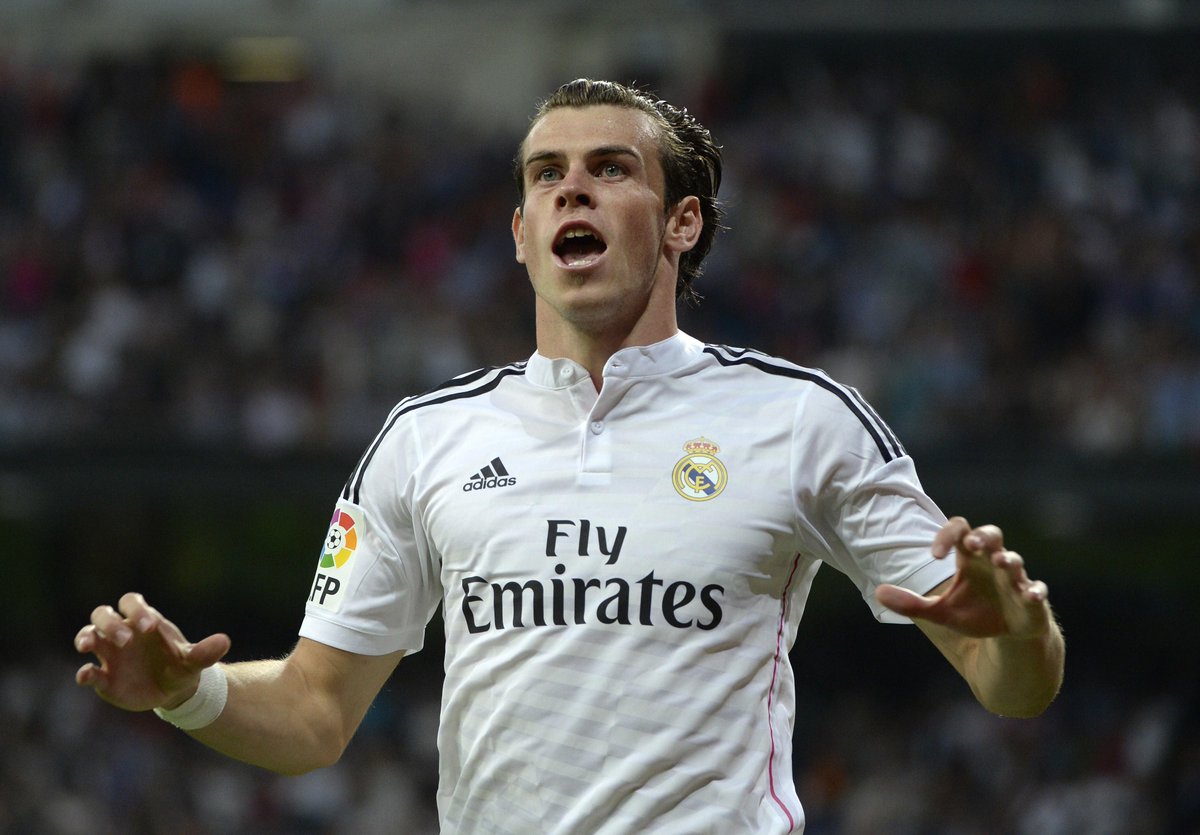 Sorry Gareth! These stats may not favour you. The Real Madrid forward started his career as a left full back but right now, he is right auricle in the 3 chambers of the heart of Real's attacking trio.
NAME: Gareth Frank Bale
BECAME 23: July 2012
POSITIONS PLAYED: Full Back, Midfielder, Winger, Forward
SENIOR CAREER: Southampton, Tottenham
NATIONALITY: Welsh
CLUB GOALS AT 23: 34 goals in 204 games
NATIONAL TEAM GOALS AT 23 9 goals in 38 games
TOTAL GOALS AT 23: 43 goals in 242 games
CLUB HONOURS AT 23: Premier Academy League
TOTAL CLUB HONOURS: 1
NATIONAL TEAM HONOURS: No Honour
TOTAL NATIONAL TEAM HONOURS: 0
OVERALL HONOURS (CLUB + COUNTRY) 1
INDIVIDUAL AWARDS AT 23: 17
LIONEL MESSI AT 23 (1987-2010)


Arguably the best soccer player in history, La pulga had already won everything before he completed 23.
NAME: Lionel Luis Andres Messi
BECAME 23: June 2010
POSITIONS PLAYED: Winger, Midfielder, Forward
SENIOR CAREER: FC Barcelona
NATIONALITY: Argentine
CLUB GOALS AT 23: 138 goals in 246 games
NATIONAL TEAM GOALS AT 23 15 goals in 54 games
TOTAL GOALS AT 23: 153 goals in 300 games
CLUB HONOURS AT 23: La liga (4), Copa Del Rey, Super Copa De Espana (4), UCL (2), UEFA super cup, Club World Cup.
TOTAL CLUB HONOURS: 13
NATIONAL TEAM HONOURS: Olympic Gold Medal, FIFA Under 20 World cup, Copa America Runner up, South America Under 20 Championship bronze
TOTAL NATIONAL TEAM HONOURS: 4
OVERALL HONOURS (CLUB + COUNTRY) 17
INDIVIDUAL AWARDS AT 23: 56
CRISTIANO RONALDO AT 23 (1985-2008)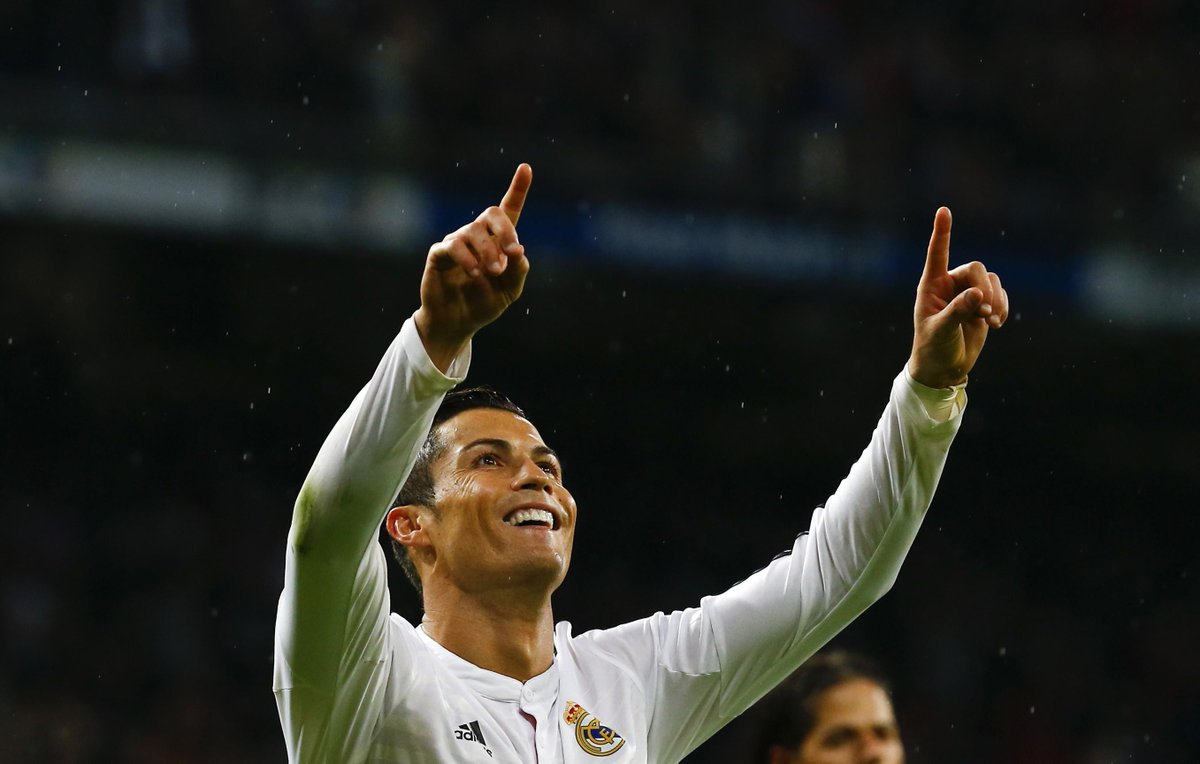 Whoops! When it comes to footballing masterclass, CR7 can never be forgotten. Has done it in Portugal and England and is still doing it in Spain.
NAME: Cristiano Ronaldo Dos Santos Aveiro
BECAME 23: February 2008
POSITIONS PLAYED: Winger, Midfielder, Forward
SENIOR CAREER: Sporting CP, Manchester United
NATIONALITY: Portuguese
CLUB GOALS AT 23: 97 goals in 270 games
NATIONAL TEAM GOALS AT 23 21 goals in 61 games
TOTAL GOALS AT 23: 118 in 331 games
CLUB HONOURS AT 23: EPL (2), FA Cup, Football League Cup, Community Shield, UCL, Club World Cup
TOTAL CLUB HONOURS: 7
NATIONAL TEAM HONOURS: Uefa European Championship Runner Up
TOTAL NATIONAL TEAM HONOURS: 1
OVERALL HONOURS (CLUB + COUNTRY) 8
INDIVIDUAL AWARDS AT 23: 37
THEREFORE…
We can deduce that Neymar dominated in terms of goal scored, Bale dominated in terms of Versatility, Messi dominated in terms of Achievements and Awards while Ronaldo dominated in terms of experience and appearances.
Although, FlyBarca is in a good position to decide the winner, but we will appreciate if the fans do that for us by commenting on who they think is best.
Please be Sociable! COMMENT AND SHARE