FC Barcelona striker Luis Suarez has revealed that his Uruguay teammates have been teasing him over reports he's overweight!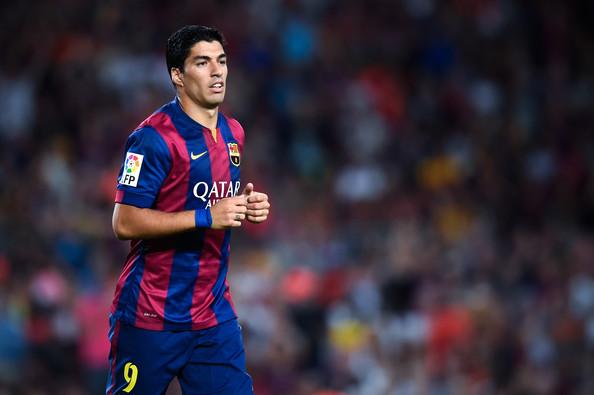 Earlier this season, reports claimed all over the world that
Suarez
had put on some unwelcome extra kilos.
"At no time was I overweight. It was like the coach (Luis Enrique) said at one point: 'Tell me when they saw a thin Luis Suárez'. He also said that, if they wanted, I had had liposuction, and that caused a lot of amusement," said Suarez.
"The doctor that did the tests and studies at the club told me that I was one of the six Barcelonaplayers that had the lowest body-fat percentage and weight. What was said was something that caught my attention.
"But I laughed a lot and it caused me a lot of amusement. Especially when my Uruguay team-mates told me: 'Fatty, do not eat any more.' It did not affect me at any moment. It's something that's part of the newspaper game."