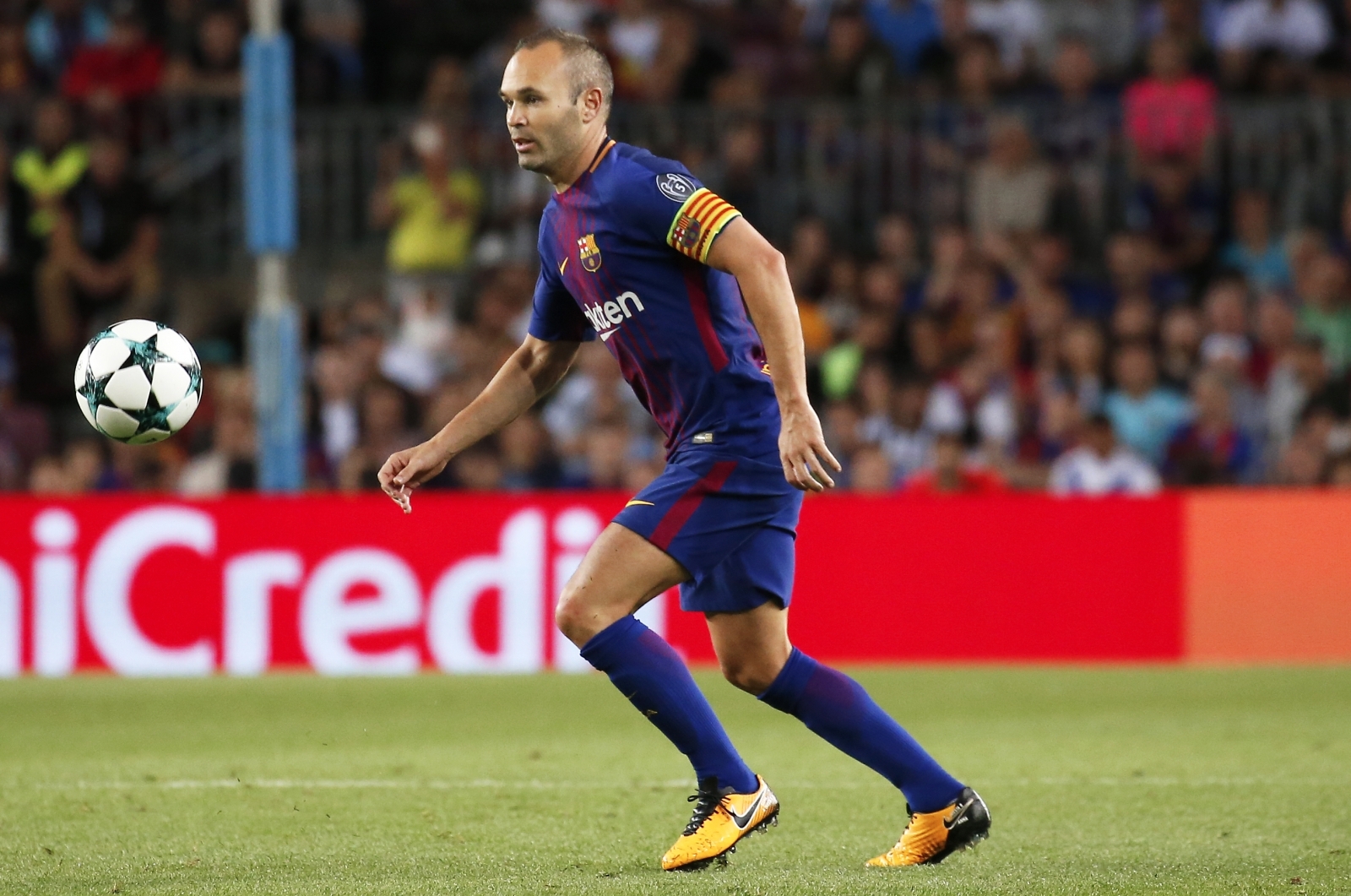 Ernesto Valverde has already shown himself to be an expert problem solver and he might have another puzzle on his hands, with Andres Iniesta having limped out of Sunday's 1-0 victory over Atletico Madrid.
Already he has found ways of replacing the departed Neymar and the injured Ousmane Dembele and Samuel Umtiti.
Now, he will have to work out who could take Iniesta's place in the Champions League if the captain doesn't recover from his hamstring injury in time for the Chelsea second leg.
The obvious replacement would be Philippe Coutinho, but he isn't an option in Europe given that he is cup-tied. The injury to Nelson Semedo means that Sergi Roberto, who was another option to shift forward into midfield, will have to play at right-back. Andre Gomes is another option, although he doesn't currently have the support of the Camp Nou.
Paulinho, meanwhile, isn't going through a period of good form, while Denis Suarez hasn't played since the middle of January and doesn't appear to be a favourite of Valverde. The other solution for Valverde would be to set his side up extra offensively, playing Ousmane Dembele or Aleix Vidal to open up the pitch.