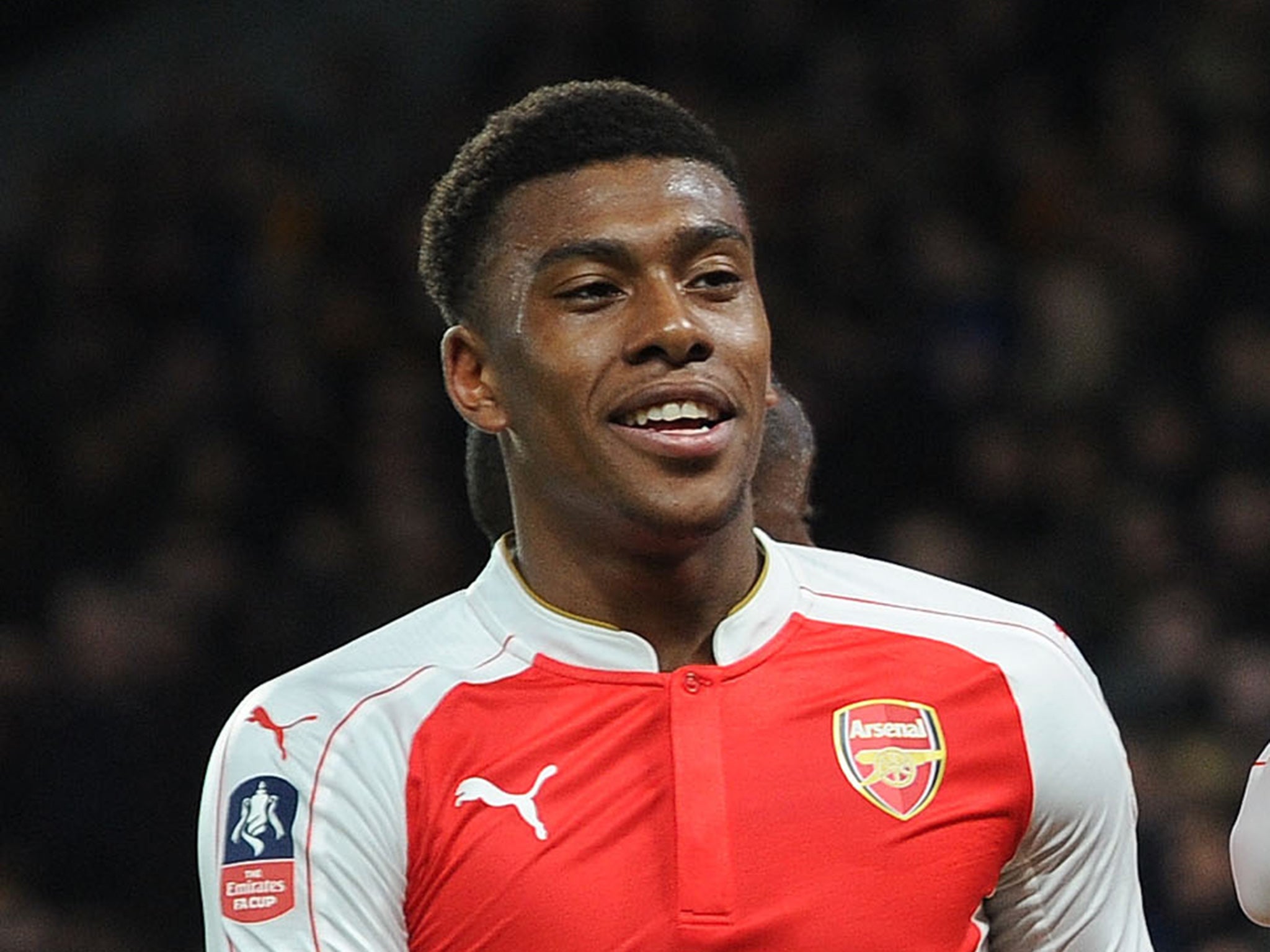 Arsene Wenger may be lining up Alex Iwobi to take over from Mesut Ozil should the German leave the club next summer, however, the Nigeria international is adamant that Arsenal needs to keep hold of the World Cup winner and fellow high-profile star Alexis Sanchez.
Having called time on contract negotiations at the Emirates both Sanchez and Ozil could, should they wish, sign pre-contract agreements with foreign clubs in just 84 days time. That said, with Premier League rivals reportedly lining up bids, clarity on the duo's futures may be delayed until the summer.
Whatever the future holds, and it's not looking good from a Gunners perspective, Iwobi thinks his team-mates have big decisions to make.
"When they are fit they are unstoppable. They are both capable of changing a game or a season," Iwobi told the Sun.
"They have a big decision to make. But it would be a huge setback to lose them because from the stats you can see we do need them for their goals and assists.
"For a team like Arsenal, we need to be aiming for the top four and we need what they bring.
"It will be great for them to stay. I've learnt a lot from them. Just the opportunity to even train with them has been amazing. They are two top-class players with great experience having played at the top level."