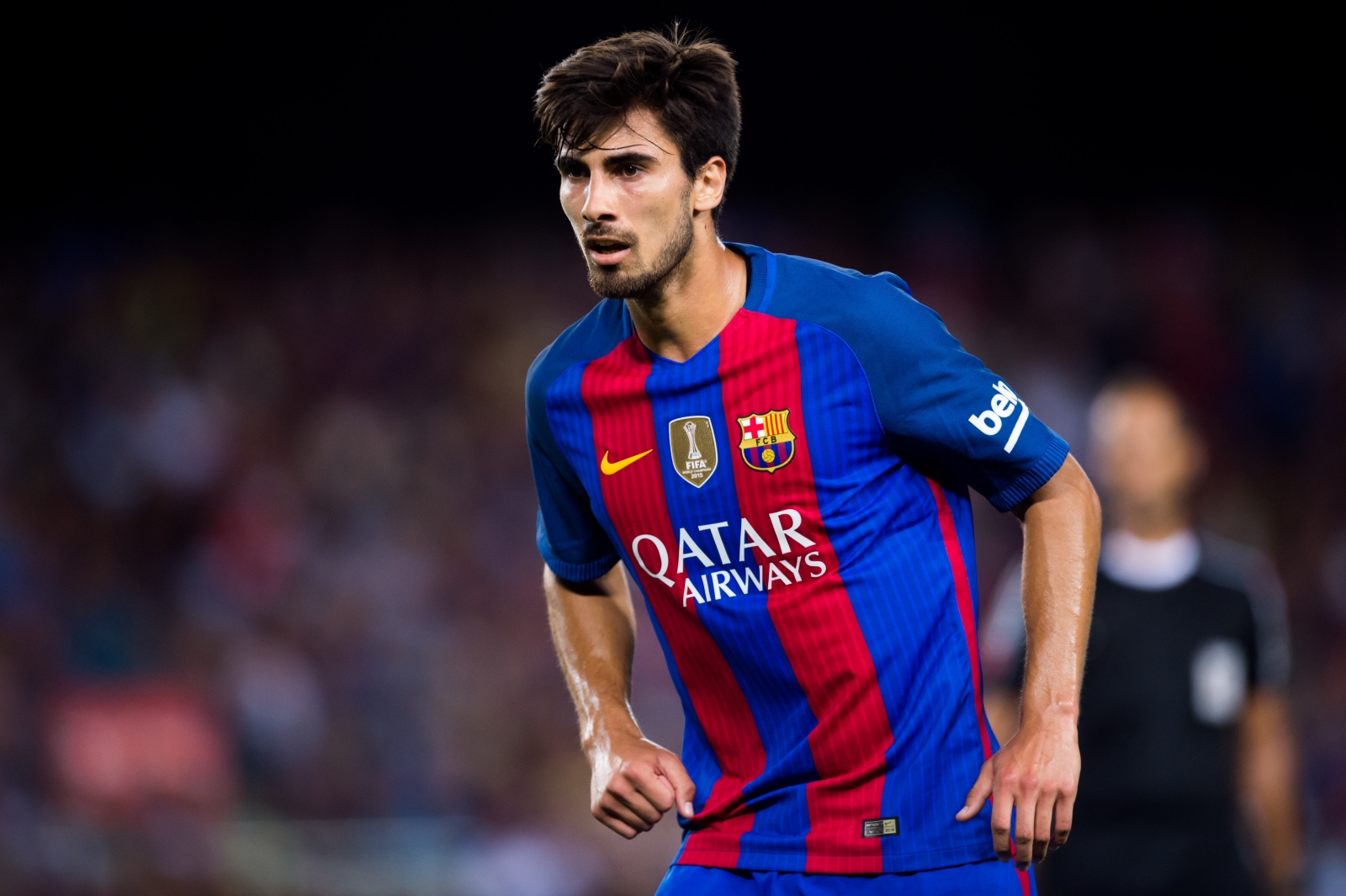 Juventus are chasing Barcelona midfielder Andre Gomes.
Marca says Barcelona are currently in talks with Juventus over the potential transfer of Gomes, with the Italian club having been interested in the midfielder for several weeks.
They have now reached the negotiation stage, but it will not be a simple deal as the Catalan club want 45 million euros for the player they signed from Valencia just last summer.
The Blaugrana even received an enquiry at that amount for the 24-year-old a couple of months ago, one which they rejected at the time.