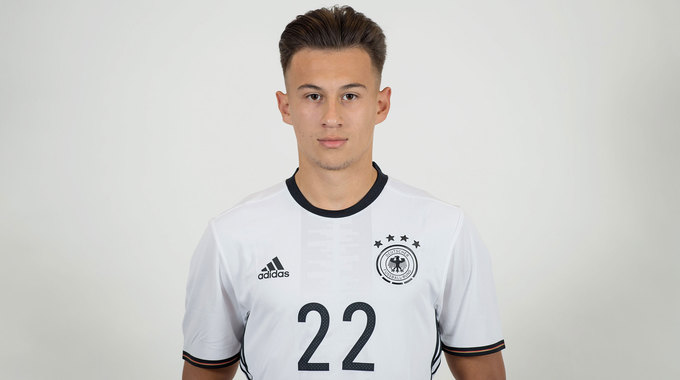 Barcelona are preparing a bid for RB Leipzig prospect Nicolas Kuhn.
RAC-1says Barca are in advanced talks with RBL about a deal for the 17 year-old.
The winger is expected to join Barca for around €6 million and likely to be added to Gerard Lopez's B team.
The development, however, has upset some at Barca with concerns that homegrown talent is becoming increasingly ignored.
Kuhn has a year to run on his RBL deal and new contract talks have stalled amid Barca's bid.