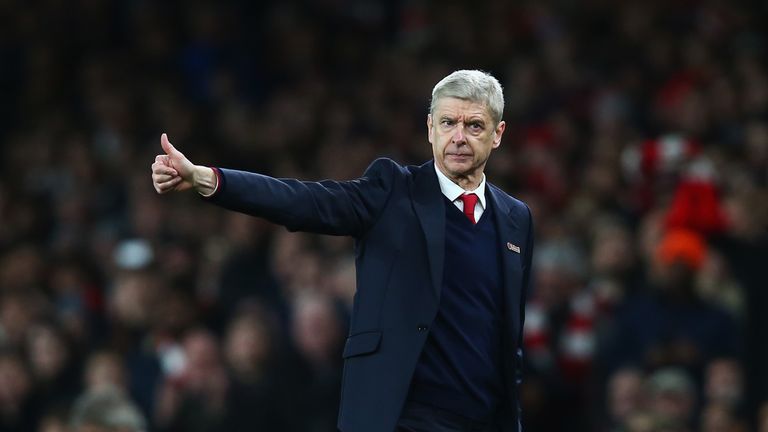 After months, and months, and many more months of intense speculation and debate Arsene Wenger will put pen to paper and sign a new two-year deal with Arsenal after informing the club's majority shareholder, Stan Kroenke, that he wants to stay at the Emirates.
An official announcement is expected on Wednesday. Most, if not all, managers are constantly at the mercy of their club's chairman and owners, however Wenger is in a unique position as he has the luxury of deciding his own future, and his decision to stay will infuriate the #WengerOut brigade who are desperate for the veteran gaffer to call it quits.
Over the weekend Wenger became the most successful manager in FA Cup history after hoisting the famous trophy for the seventh time following a 2-1 victory over Premier League champions Chelsea.
In just under 21 years at Arsenal Wenger has also won three Premier League titles and six Community Shields, although the last top-flight success dates back to 2004, while the Gunners will play Europa League football next season after missing out on a top-4 finish for the first time under the Frenchman.
But, while Arsenal managed to end the season on a rare high, the campaign on the whole was another desperately disappointing one, as they frustratingly flopped in both the league and Champions League.