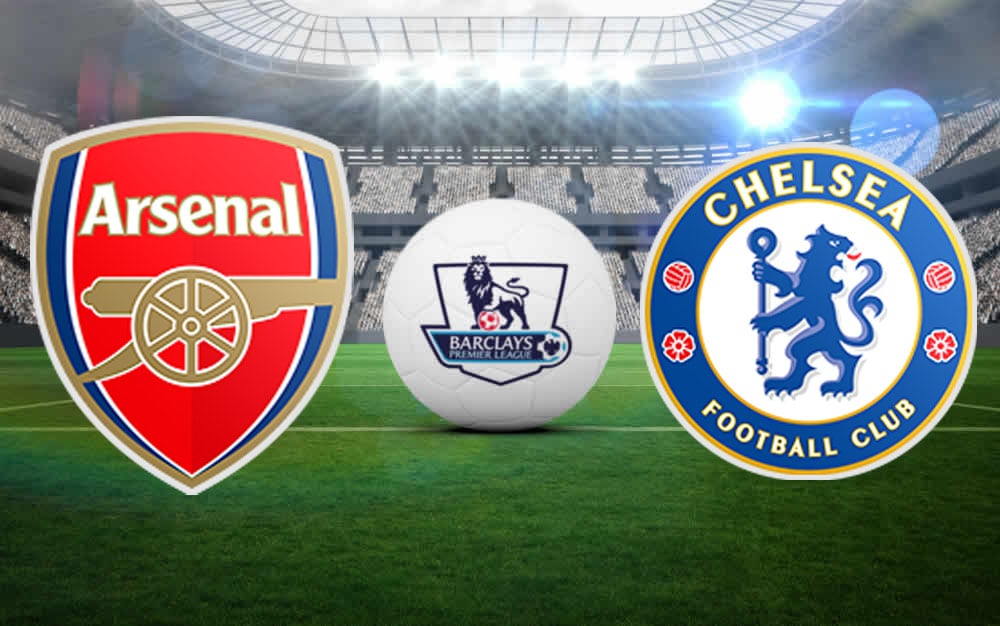 Hostilities return to London on Sunday as the city rivals go for each
others jugular. Arsenal go into this encounter deep in the title race
while the defending champions know a defeat will throw them back in
relegation waters.
Ahead of the derby, SoccerNet Nigeria brings you the eight players who
have shared the locker rooms of both London sides in the Premier
League.
#8 Emmanuel Petit
The Frenchman was part of Arsene Wenger's first double-winning side in
1997 but departed soon after for Spain to play for Barcelona. He
returned to England and Chelsea later to be the first Arsenal player
to betray blood.
#7 Ashley Cole
While Petit took the Barcelona rout to Chelsea, Cole opted to switch
red and white for blue directly, to the displeasure of the Gunners'
manager and fans alike. Cole's bitter move deepened the animousity
between Mourinho and Wenger at the time.
#6 Lassana Diarra
The versatile midfielder's move from West London to North London was
partly to appease Wenger and the Arsenal board for the Cole debacle.
He only spent 6 months at Arsenal before he switched to Real Madrid.
#5 Benayoun
After an uninspiring stay at Stamford Bridge, the former Liverpool
playmaker was convinced to spend a year on loan with the Gunners. It
didn't work out and he was sent back to his parent club.
#4 Gallas
The French defender went to Arsenal as part of the deal that took
Ashley Cole to Chelsea. Gallas went on to skipper the Gunners and
would even make an unlikely move to bitter-rivals Tottenham Hotspurs
before quitting England.
#3 Anelka
Once upon a time Anelka was the brightest youngster in English
football playing and winning the EPL with Arsenal. Real Madrid snapped
him up immediately. After just a year in Spain and another spell in
Turkey and England with the likes of Man City and Bolton, Anelka
finally signed for Chelsea – his last big move.
#2 Cesc Fabregas
Much like Petit, Fabregas first engineered a move from Arsenal to
Barcelona before taking the side door back to Chelsea. He justified
the transfer by playing a key part in the Blues' league triumph last
May.
#1 Petr Cech
The latest player to switch one side of London for the other, Petr
Cech is one of the greatest goalkeepers in Premier League history.
Wenger got his man for a few bucks and he's already one of the key
players driving the Gunners' title challenge.
[post_ad]