The Brazilian is being linked with Manchester United after the English media reported that the English club has made enquiries about the forward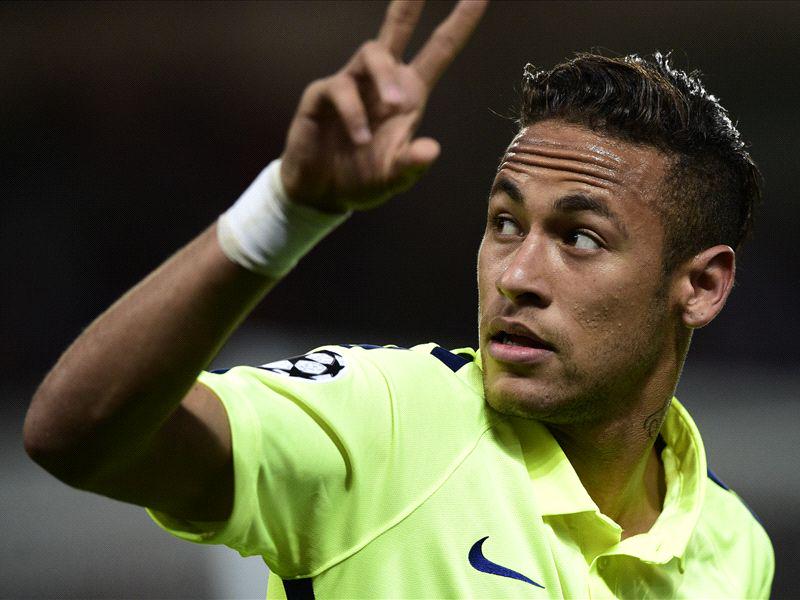 After Chelsea beat Manchester United to the signing of Pedro Rodriguez from Barça, the English media raised up speculation over the past day that Manchester United are ready to break the bank to bring Neymar to Old Trafford.
The report, courtesy THE SUN, suggested that Manchester United official Ed Woodward has been in talks for a transfer over the past three months and are set to make a €140 million bid for Neymar.
This rumour is easily one of the most bizarre transfer speculation of the summer for so many reasons. The plain fact is that Neymar to Manchester United isn't happening and cannot happen.
Man United have already made a left-wing signing this summer in Netherland's forward Memphis Depay and there is no valid reason to bring Neymar to the team that also has Ashley Young in that position.
Also, Neymar at the moment is one of the most unlikely player to leave Barcelona, especially this summer and he had rejected marquee bids in the past from English clubs.
Aside from Neymar not wanting to leave Barça, Man United and any other team should know the Catalans won't sell one of their best players even for the highest fee. He forms a deadly partnership with Lionel Messi and Luis Suarez, the trio being the brain of the team that won the treble last season.
THE SUN once reported that Barça were interested in signing Arsenal midfielder Aaron Ramsey for €70 million. The speculation may be true but it isn't at all logical.