AS Roma have made a bid for the young midfielder but Barca, who have first option on the star, have been given an ultimatum to match the bid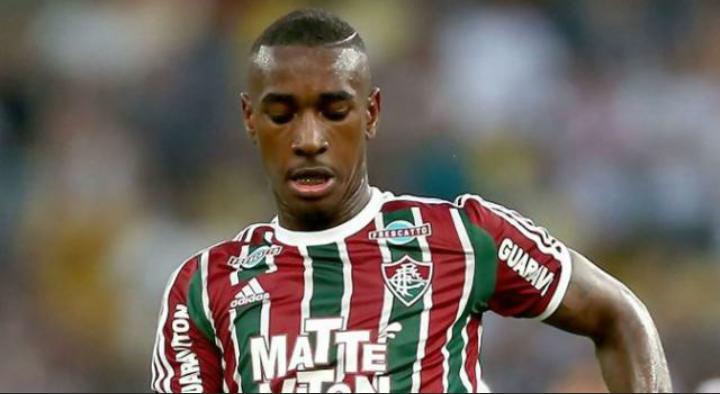 Reports claim Italian club AS Roma has made a bid worth to be around €20 million (€17m + add-ons) for FC Barcelona midfield target Gerson Santos.
The Fluminense starlet has been long linked with a move to the Camp Nou outfit and the star's father previously said there is a pre-deal between both clubs that will see the youngster join Barca in the nearest future.
However, it is recently reported that AS Roma have tabled a €17 million bid for the 18-year-old and some sources claim the bid has been accepted but Fluminense are waiting to see if Barcelona will use their advantage of having first option on his signing.
As things stand, Barcelona have been given 5 days to use their first option on the player and 15 days to match AS Roma's 17 million bid.
Barca previously had first options on the signature of two Fluminense stars, Gerson and Kenedy. However, the Catalans didn't apply their advantage that saw Kenedy secure a move to English champions Chelsea FC.
Gerson Santos is dubbed the Brazilian Pogba and is skillful whilst always commanding his area. Barcelona were thought to have secured a Five-year pre-deal but it seems the young talent might be heading to the Serie A.