The Catalans have first option on the Fluminese midfielder and are set to finalise his signing in the coming week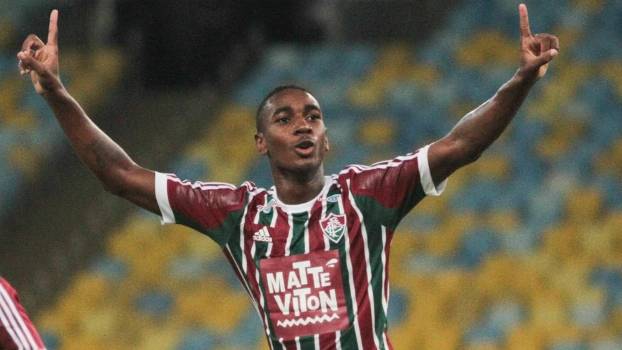 Barcelona have first option on Fluminense midfielder Gerson (18) and are set to sign the player with the Brazilian club asking for a sum of around €15-€20M.
Barcelona transfer adviser Ariedo Braida confirmed the club's interest in the sought-after player who is also being tracked by Juventus and Manchester City.
"Next week I'll be in Brazil for Gerson. Barça have first options on Gerson and Kenedy." Braida told gazzetta tv.
Barcelona also have a pre-contract with Gerson's team-mate Kenedy but Gerson is the Catalan's main priority of the two; a physical and powerful central midfielder that is being compared to Paul Pogba, and Barcelona see him as a future alternative, should they miss out on the Frenchman.
Kenedy is a striker and it does not seem that Barcelona are in need of a forward man.
YOU MIGHT ALSO LIKE:
Top 50 Barca Fans' Accounts On Twitter