England forward Raheem Sterling is eager to commit his long-term future to Liverpool by signing a new contract, reports claim.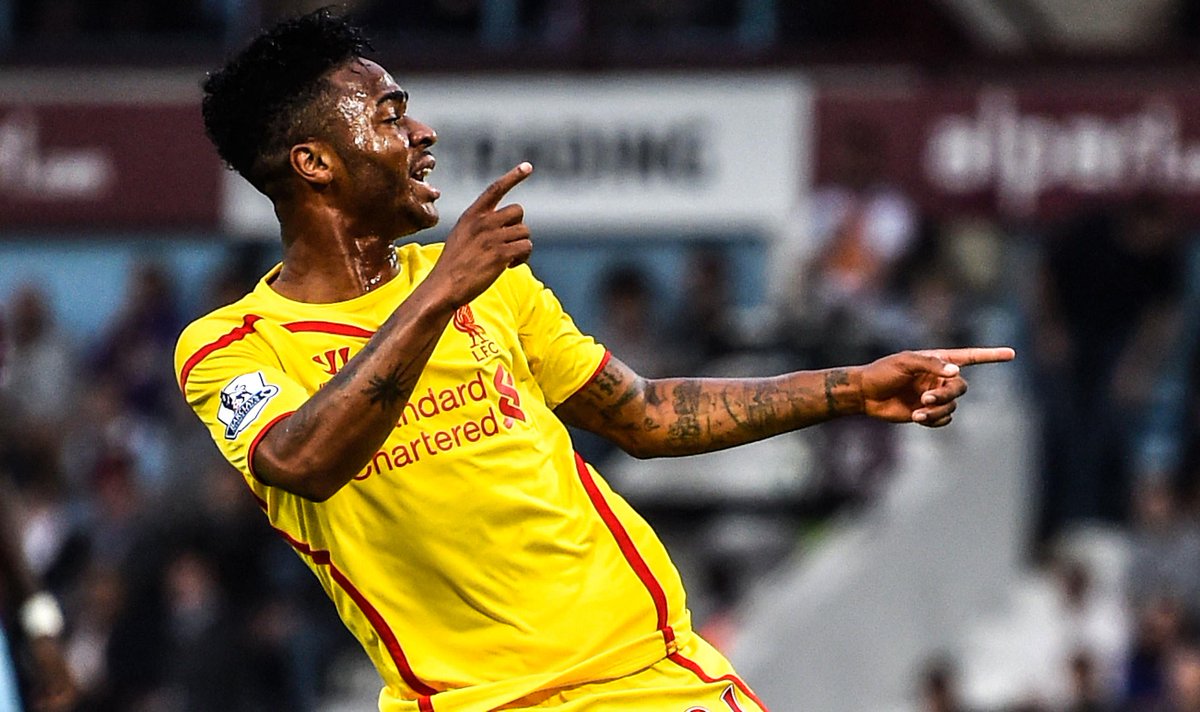 The 19-year-old trickster has become a key figure for club and country over the past 12 months, and despite Liverpool's poor start to the season, he wants to remain at Anfield, wiping away foreign interest.
"I am happy to be here for as long as possible. Hopefully I can achieve the goals I want to achieve here at Liverpool in years to come," said Sterling, whose contract expires in 2017.
"I am just happy to play football at this club for many years to come. The club has spoken to my representatives and hopefully something can be done soon."
Sterling found himself at the centre of a must-play row last month after England manager Roy Hodgson revealed that he had complained of fatigue ahead of a Euro 2016 qualifying match away to Estonia.
Hodgson's claims were challenged by Liverpool manager Brendan Rodgers, while some soccer pundits questioned his commitment to the national team.
Sterling admitted that it had been an unpleasant experience, but said it was one he intended to learn from.
"It was pretty difficult. I tried to not really watch TV much or listen to things," he said.
"If I saw a conversation about me on TV, I would just turn over. It was the first time I'd had to deal with anything like that. It was different, but I felt I dealt with it really well. I didn't read too much into it," added Sterling.
The youngster was crucial to Liverpool's title push last season and has so far showed a touch of importance in the heart of Liverpool's team.