English Premier League powerhouse Manchester United are reportedly poised to join the likes of Arsenal and Liverpool in the pursuit of out-of-favour Paris Saint-Germain, french midfielder Yohan Cabaye.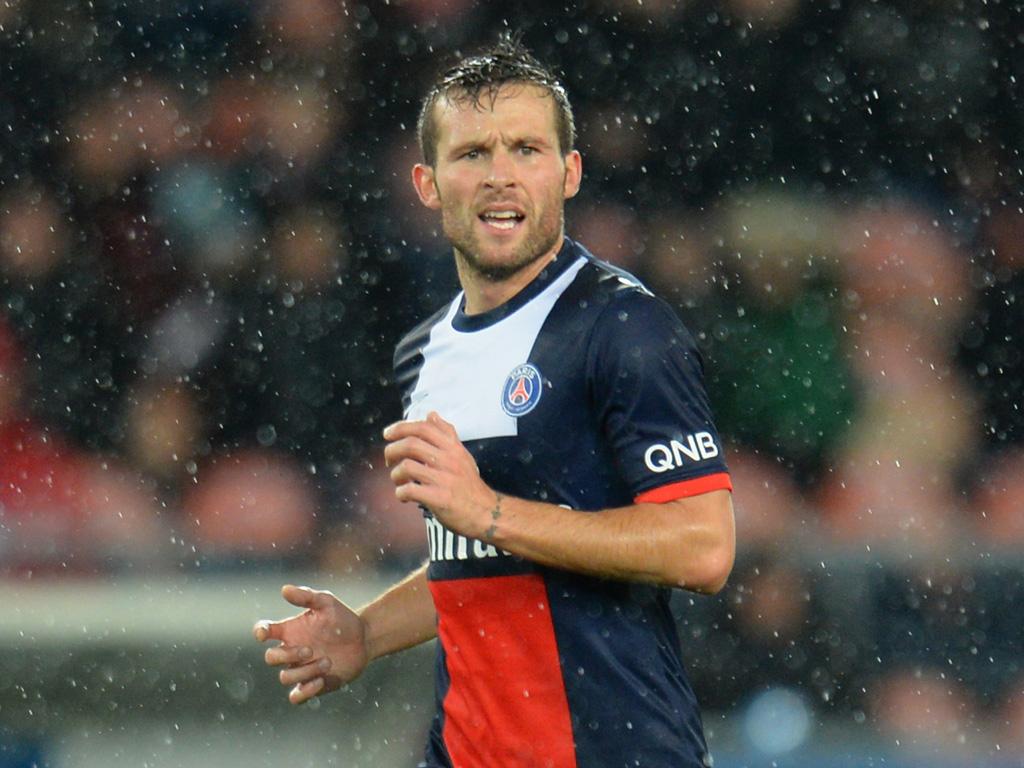 The French international joined the French champions from Newcastle United in the summer of 2013, and has since failed to secure a place in the starting line-up.
According to The Mirror, Cabaye is seeking an exit from Les Parisiens in the upcoming transfer window as the pacey player may feel he was one of the main man when at Newcastle, with a return to the Premier League likely on the cards.
In addition, there will be a three-way fight as Arsenal, Liverpool and Manchester United battle it out to secure the services of the Frenchman in the New Year.