Reports reaching us from various sources states that Manchester United Boss, Louis Van Gaal now prefers youngster James Wilson as his official number 9 to misfiring striker Robin Van Persie.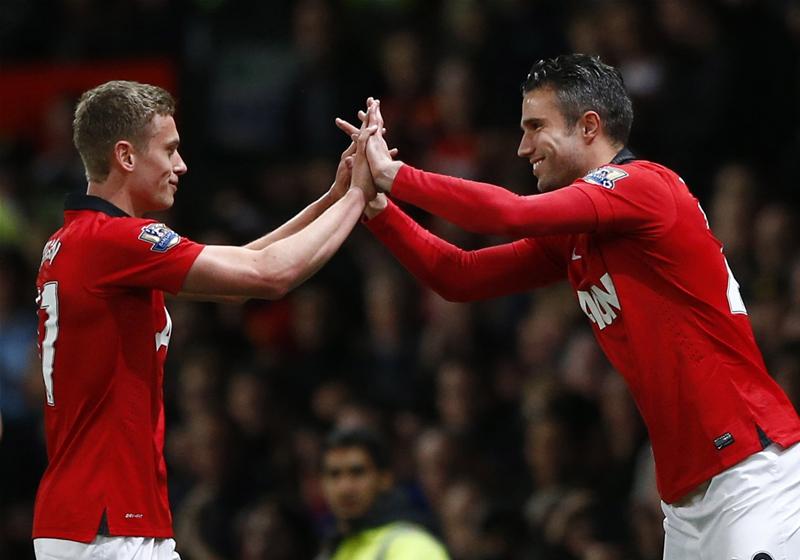 Van Persie, who will be 31 in August, was transferred to United from Arsenal in the summer of 2012 and in his first season, helped the club win a record 20th League crown scoring a staggering 26 goals, but ever since then, the then-prolific Dutchman is going through a worrysome stage of declination which has seen him recieved his fair share of Criticism.
Moreover, He might see his wings clipped by James Wilson, as Van gaal is set to get the world cup bronze medalist axed from United Starting XI for the glorious 18 year-old, who is on remarkable form Man United's youth side.
After a purely disappointing loss to Manchester City on Sunday, United face Crystal Palace this weekend in a bid to bolster their chances of making the top four, or rather, qualifying for European Football next season.