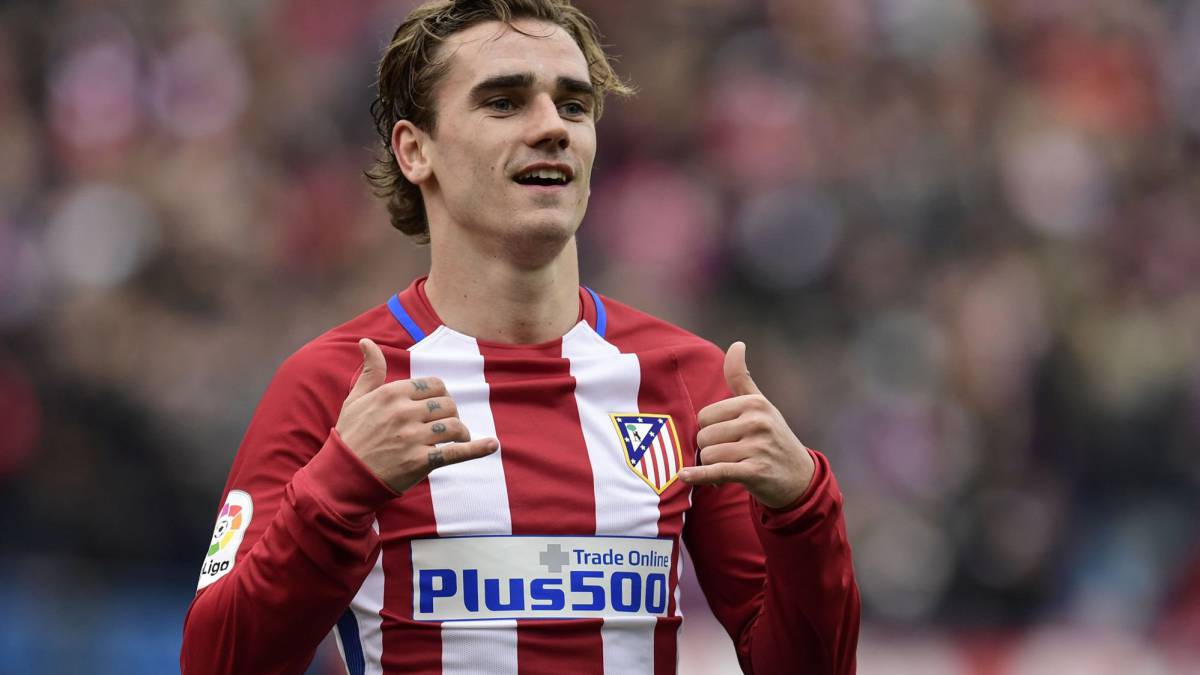 Catalan media sources are convinced Atletico Madrid attacker Antoine Griezmann is on his way to Barcelona this summer.
Griezmann, who struck a hat-trick in victory at Sevilla on Sunday, will see his buyout clause fall to €100m this summer – and Barca are expected to meet it.
Sport reporter Albert Roge, however, goes further and insists an agreement between all parties is now in place.
He posted to social media: "Griezmann at Barça is done, even if obviously neither of the two sides will confirm it.
"We have already revealed the agreement that exists between the two clubs. Griezmann will be in Barcelona this summer, it's 100% sure."