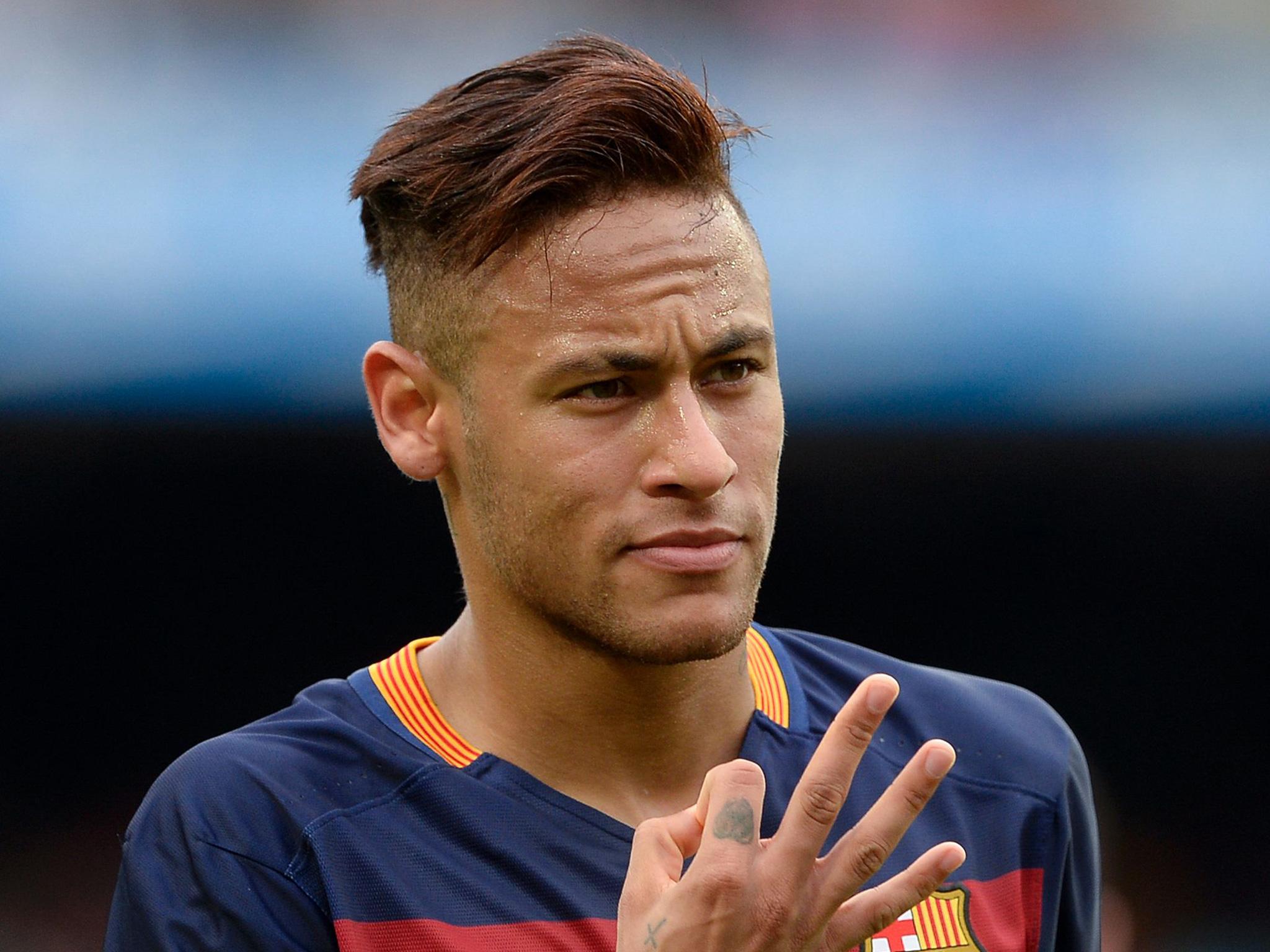 Barcelona have raised the buyout clause in Neymar's contract.
Marca says they commitment to Neymar is set to become stronger as his termination clause will automatically increase on July 1 as agreed last March.
From Saturday the winger's clause, which currently stands at 200 millions euros, will increase to 222m euros, all but guaranteeing that he remains at the Camp Nou for the foreseeable future.
Furthermore, the clause will increase again to 250 million within 12 months, at which point it would stop rising for the remaining three years of Neymar's contract.