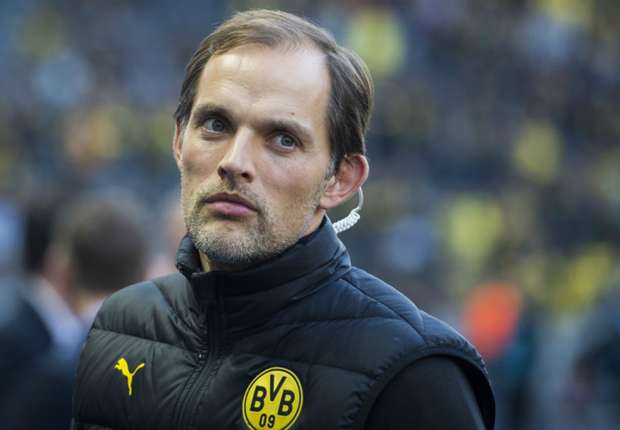 Borussia Dortmund boss Thomas Tuchel is set to leave the club this summer, according to reports from the BBC .
He's been in charge for the past two seasons at the Westfalenstadion after his predecessor Jurgen Klopp stepped down.
Tuchel led Dortmund to a German Cup title this season as well as a third-place finish in the Bundesliga behind RB Leipzig. BVB also advanced to the quarterfinals of this year's Champions League, which they lost to Monaco.
According to the BBC, that European knockout tie might have had something to do with Tuchel's departure. His relationship with the club's CEO Hans-Joachim Watzke has apparently been tenuous since an explosion damaged the team bus en route to their home leg against Monaco.
Tuchel disagreed with the decision to play the match the next day, suggesting that his players were not ready to play, and were thus defeated 3-2 at home. He told the press that he and his players had not been consulted about the decision.
Watzke denied the incident influenced Tuchel's decision to leave. Tuchel created a new Twitter account on Tuesday to thank Dortmund's fans.
Dortmund are the third club Tuchel has.managed, after a spell at Augsburg II and a lengthy tenure at Mainz. He was in charge of BVB for 108 games, and won 68.