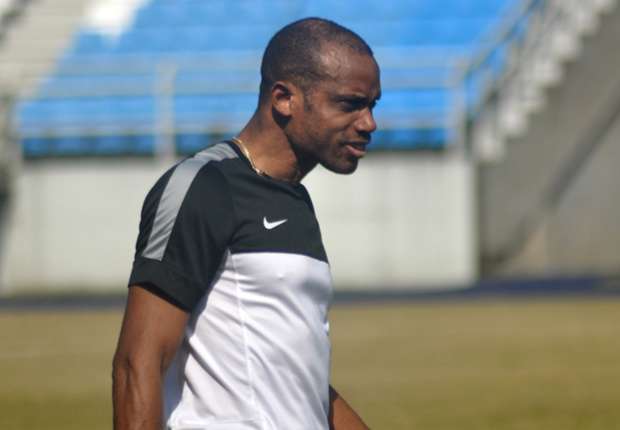 Former Super Eagles coach Sunday Oliseh will appear before the House of Representatives Committee on Sports on Thursday in Abuja to discuss his sensational resignation as coach of the national team, AfricanFootball.com reports.
A top source at the National Assembly informed AfricanFootball.com, "Oliseh has been invited by the committee on sports. He is to give his own side of his resignation story."
Another source said, "You know Oliseh, he will not hold back anything, he will give details of how some top officials made sure they frustrated him because they were not the ones who facilitated his appointment."
Oliseh has already publicly tore at his former employers for failing to support him while he was in charge of the Super Eagles.
He also complained about how his contract was severally violated and has compiled his unpaid expenses and other entitlements.
NFF officials are far from amused with Oliseh's date with the sports committee, arguing that it is a major distraction for them as they prepare to face Egypt in a crucial AFCON 2017 qualifiers later this month.
[post_ad]