On 4 May 1987, Fabregas was born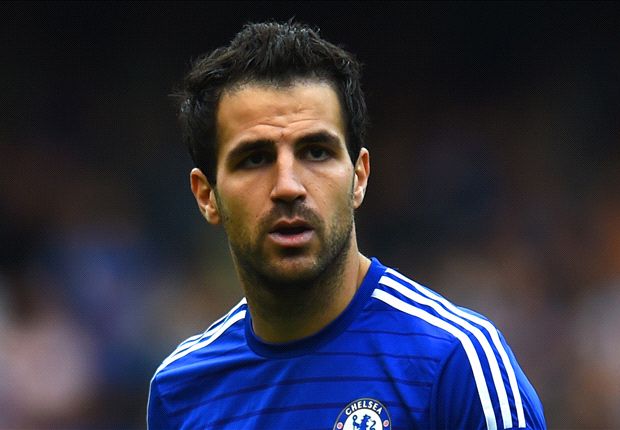 Photo: Getty Images

On 4 May 1987, Chelsea midfielder Francesc "Cesc" Fàbregas was born in the city of Vilassar de Mar, Catalonia, Spain. Just over nineteen years later, he became the youngest person to play for Spain in a World Cup.
Fàbregas is currently finishing his first season with Chelsea after playing for Barcelona from 2011 to 2014.
On 4 May 2014, Rashidi Yakini died
Photo: Thisday live
Rashidi Yekini (23 October 1963 – 4 May 2012) was one of Nigeria's greatest strikers. Most of his career was spent at Vitória de Setúbalin Portugal, but he also played in six other countries including Nigeria.
Yekini scored 37 goals as a Nigerian international, and represented the nation in five major tournaments, including two World Cups where he scored the country's first-ever goal in the competition. He was also named the African Footballer of the Year in 1993.
He died in Ibadan on 4 May 2012 at the age of 48, and was buried at his residence in Ira, Kwara State.
Other happenings on this day
•1919-05-04 – FVC soccer team forms