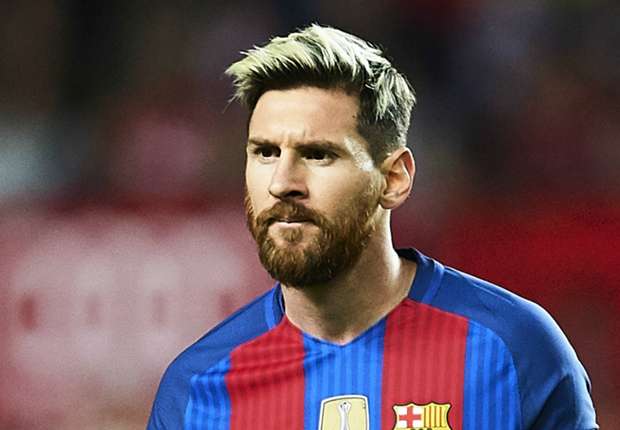 Barcelona vice president Jordi Mestre insists there's no need for panic over Lionel Messi's contract talks.
It's emerged Messi has rejected an opening offer from Barca.
But Mestre told TV3: "Everything will end up well.
"If they're saying there are problems [with the talks] in Madrid, then I'm delighted to be able to contradict them.
"Lionel Messi's contract renewal is on tack. I'd say we've hit the final straight and in a few weeks there will be news."
However he could not confirm when, adding: "I cannot give an exact date, but it won't be long."