Five Candidates have been comfirmed to participate in the upcoming Barcelona presidential elections with Two pre-candidates failing to make the cut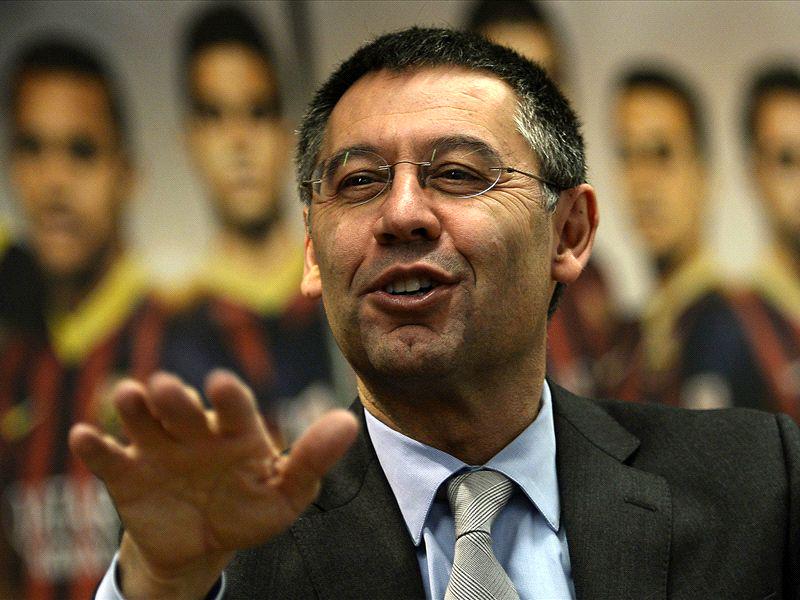 Barcelona fans all over the world already know the official candidates for the club's presidential elections, after a stressful day of presenting signatures to stay in the race.
Favourites Josep Maria Bartomeu and Joan Laporta alongside Toni Freixa, Agusti Benedito and Joan Bastiste (head of Seguiment FCB) are officially running for the Barcelona presidency, after they all reached or surpassed the 2,534 required signatures to keep their election race alive.
Two pre-candidates, Jordi Majo and Jordi Farre dropped out of the race, after failing to make the cut. Both were unable to present the necessary signatures.
Seguiment FCB almost failed too, waiting until the last possible moment to announce that they had reached the required amount of signatures.
As signatures have been collected, it means the election process is moving forward and has taken a huge step towards reaching the ultimate process.
There will be an official announcement of the candidates between Monday, 6th July and Wednesday, 8th July, while candidates will campaign for a period of one week between Thursday, 9th July and Thursday, 16th July.
Friday, 17th July will be a day of reflection, before the day everybody has been anticipating – Saturday, July 18, the day of voting – arrives.