The Dutchman believes Lionel Messi and Cristiano Ronaldo are monsters, because they are play more than anyone else in the game of football.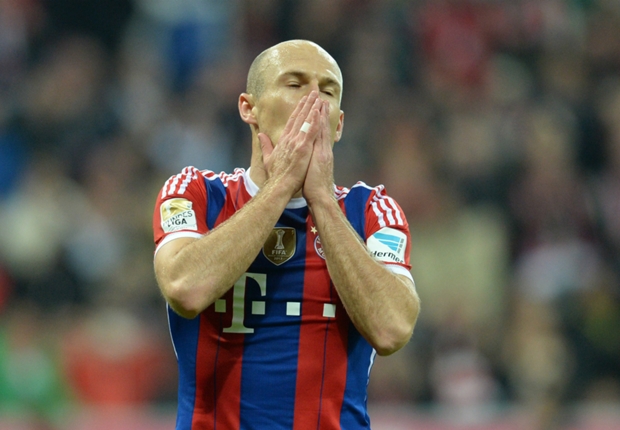 The Bayern Munich playmaker and the two stars are featured in the 23 man list for the Ballon d'Or for 2015.
Also the Dutch man does not believe there is alot between them, Which means they are friends. "It's great to be recognised and I'm proud to be on the shortlist, but it's never been an obsession for me and it never will be, because what I care about are team trophies," Robben told France Football. "I don't like comparing myself to others, but you are talking about two monsters! They have succeeded for half a dozen years beyond reality. They are above everyone else." Five of Robben's Bayern team-mates are also on the shortlist. Mostly the world cup champions. "There are also other extraordinary players. There are some here at Bayern. The Germans became world champions and many of their individuals are world class." follow mefor updates.